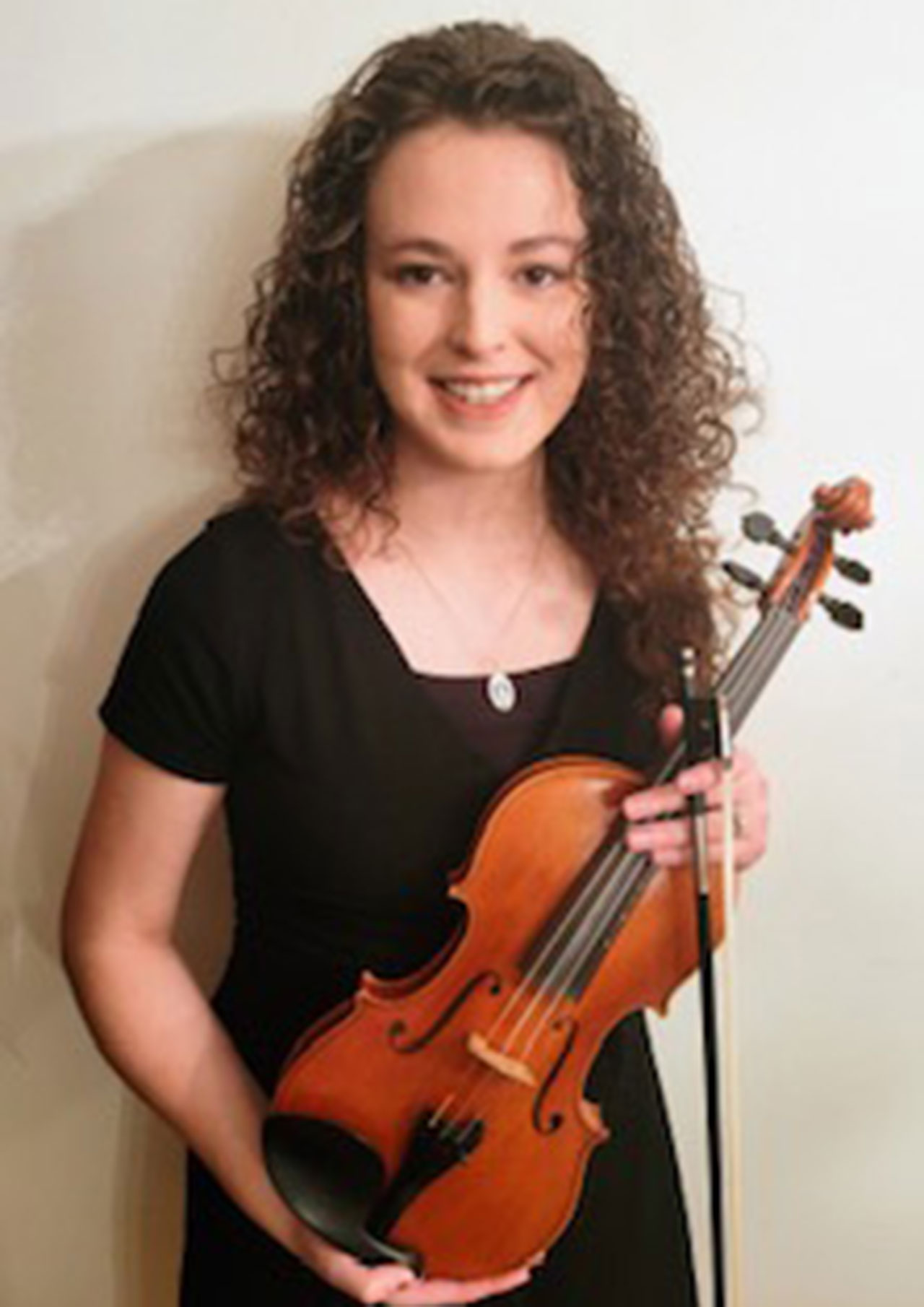 Amanda began her studies of the violin at the age of three and her studies of the piano at the age of seven. She trained under the instruction of Elizabeth Van Gelderen Zemple, who studied with Professor Mimi Zweig of Indiana University.
Amanda uses Suzuki repertoire and applies techniques passed down from Mimi Zweig to her teaching practice.
She puts a special emphasis on technique as it is the key to unlocking beautiful tone and learning to play any piece of music with ease. She also works to expand each student's classical music repertoire as well as his understanding of music theory and history.
Amanda has participated in three sacred music CD recordings, provides sacred music for several churches in the greater Milwaukee area, and currently sings with a choir of Musicā Oramus, a conservatory committed to training musicians in the music of the Latin Mass. Amanda is also a registered nurse, and enjoys cooking, baking, and hiking, as well as spending time with her family.
Contact Amanda about lessons today!