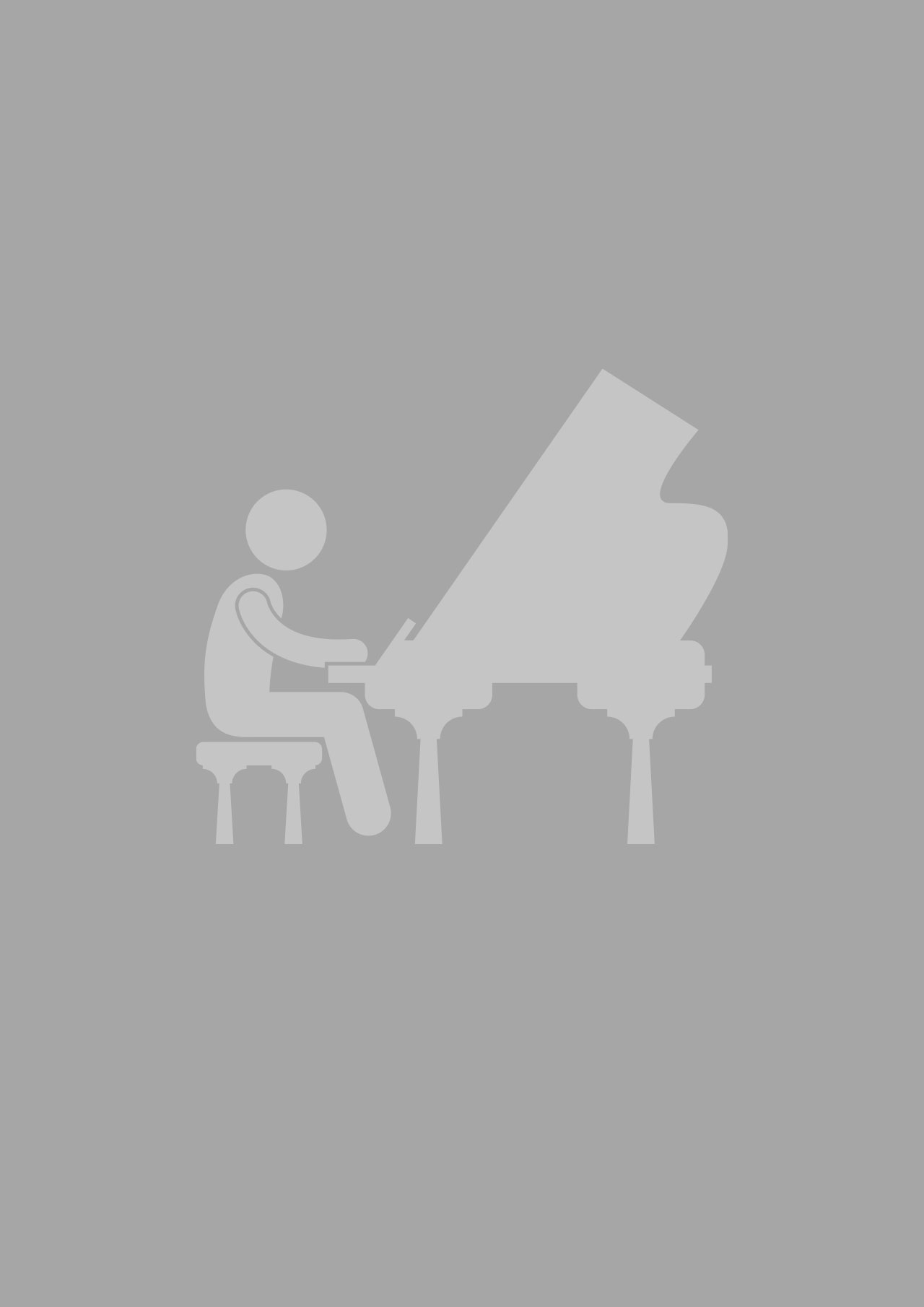 B.M. Wisconsin Conservatory of Music, Piano Performance
M.M. Michigan State University, Piano Performance
Months before completing a bachelors degree in mathematics and science, Julie Cucunato was invited to enter the world of piano performance at the Wisconsin Conservatory of Music College by renowned pedagogue, Adelaide Banaszynski. She was also invited to be her private pedagogy student and teach at the Conservatory. After earning her bachelor's degree, Mrs. Cucunato went on to earn a graduate degree in piano performance studying with the winner of the first Van Cliburn Competition, Ralph Votapek, who was also a former student of Adelaide Banaszynski.
After graduating and years of teaching piano, Mrs. Cucunato founded and directed The Adelaide Banaszynski School for Piano Studies which flourished for several years until she entered the world of sacred music. Ten years later she founded and became the director of Musicā Oramus, a project dedicated to preserving the treasury of sacred music.
Mrs. Cucunato has now returned to the world of private piano teaching in the hopes of helping preserve that glorious tradition of classical piano performance. As part of her studio curriculum, Mrs. Cucunato offers opportunities to work with other young musicians studying and performing chamber music and performing in Master Classes. Mrs. Cucunato accepts serious students of all ages and has helped many young musicians prepare for successful careers in music.
Contact Julie about lessons today!