Hulbert Piano is a family and technician-owned business offering the highest level of piano selection, service & restoration. We also offer private and group music lessons with experienced, professional teachers. We have 4 acoustically designed teaching studios with grand pianos where students of all ages can grow as pianists and musicians. Another studio houses a state-of-the-art keyboard lab for group lessons. All lessons will be on a professionally tuned piano! There is an on-site recital hall for up to 60 people that is used for student recitals and auditions.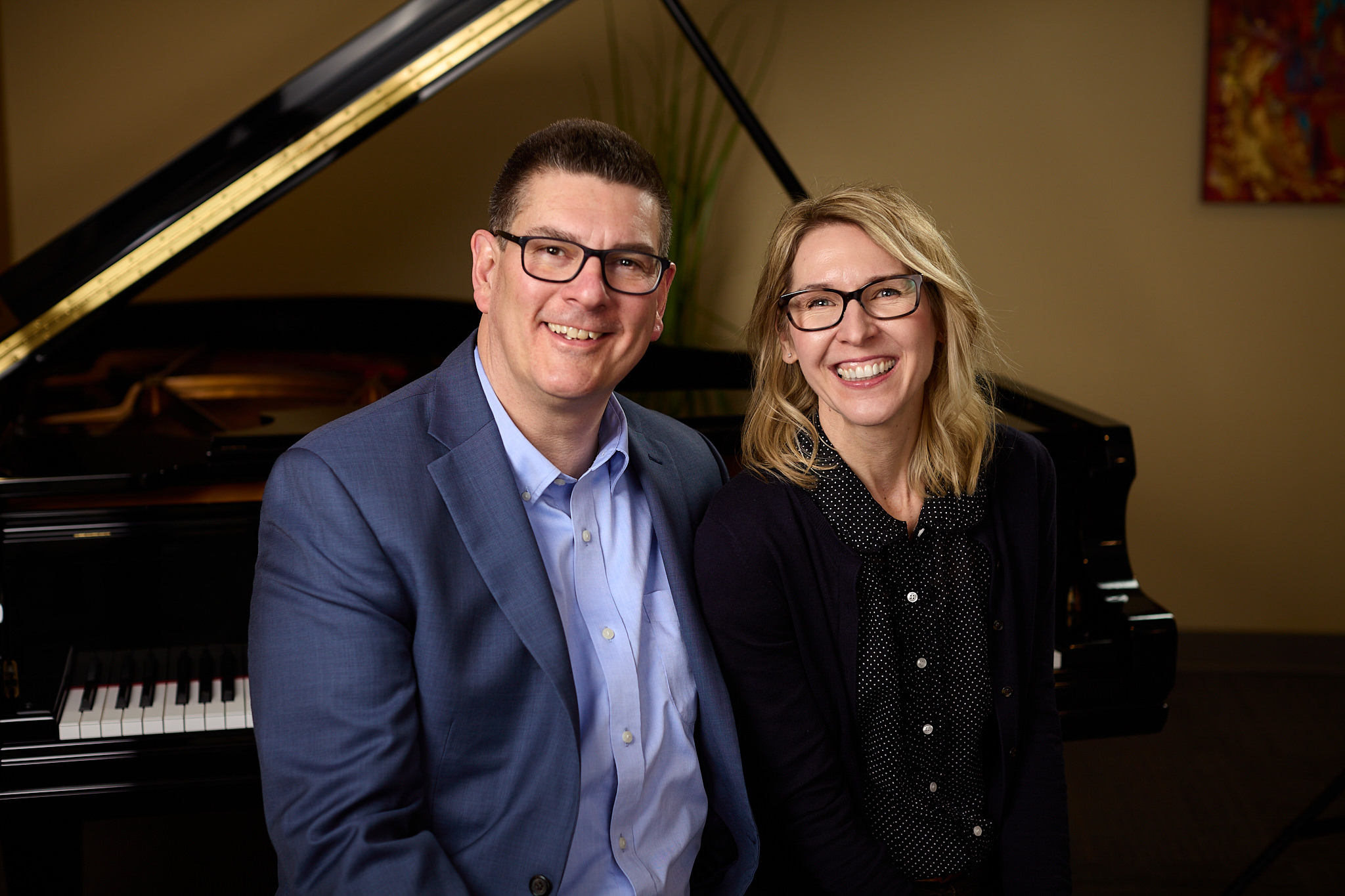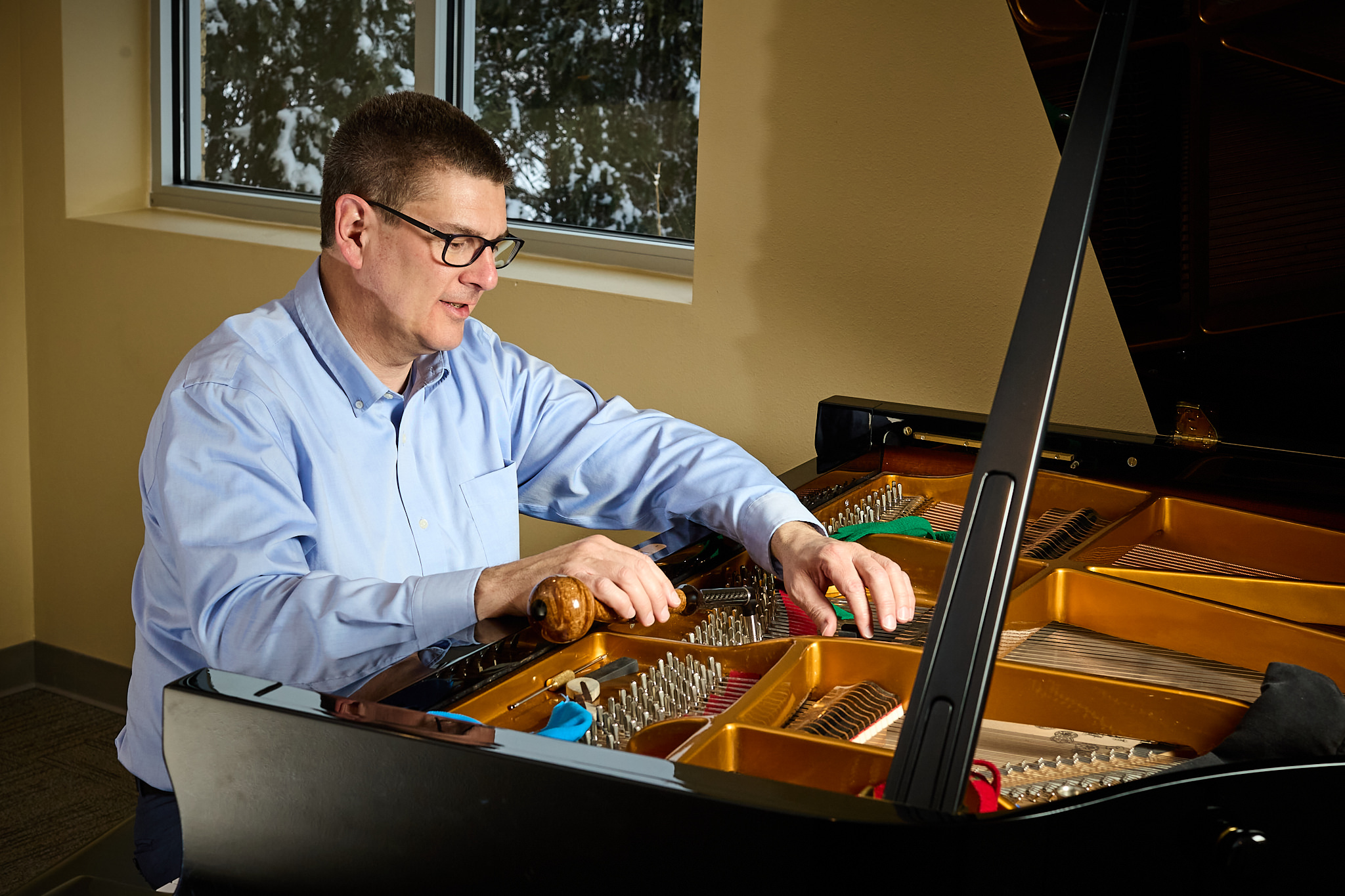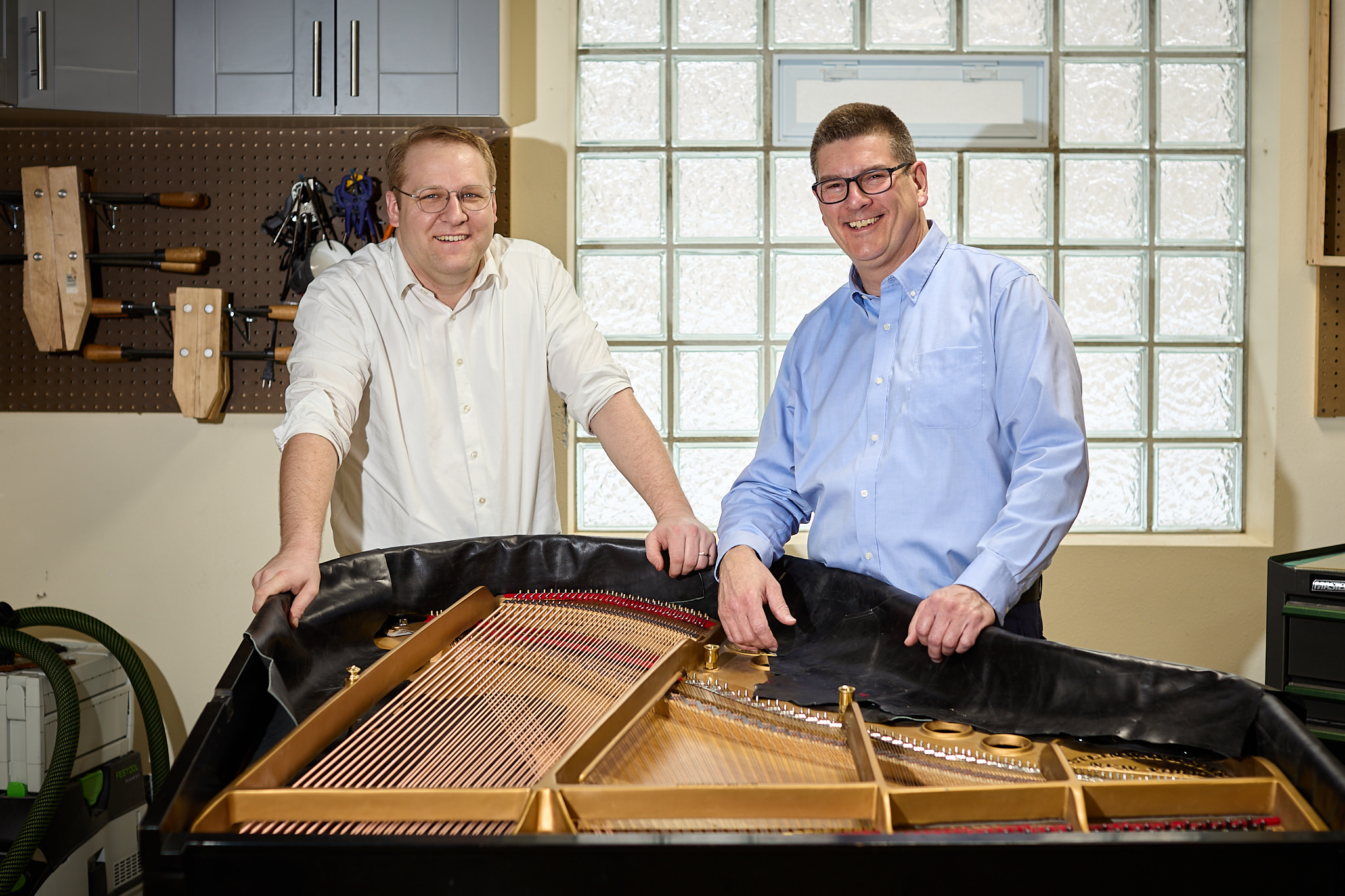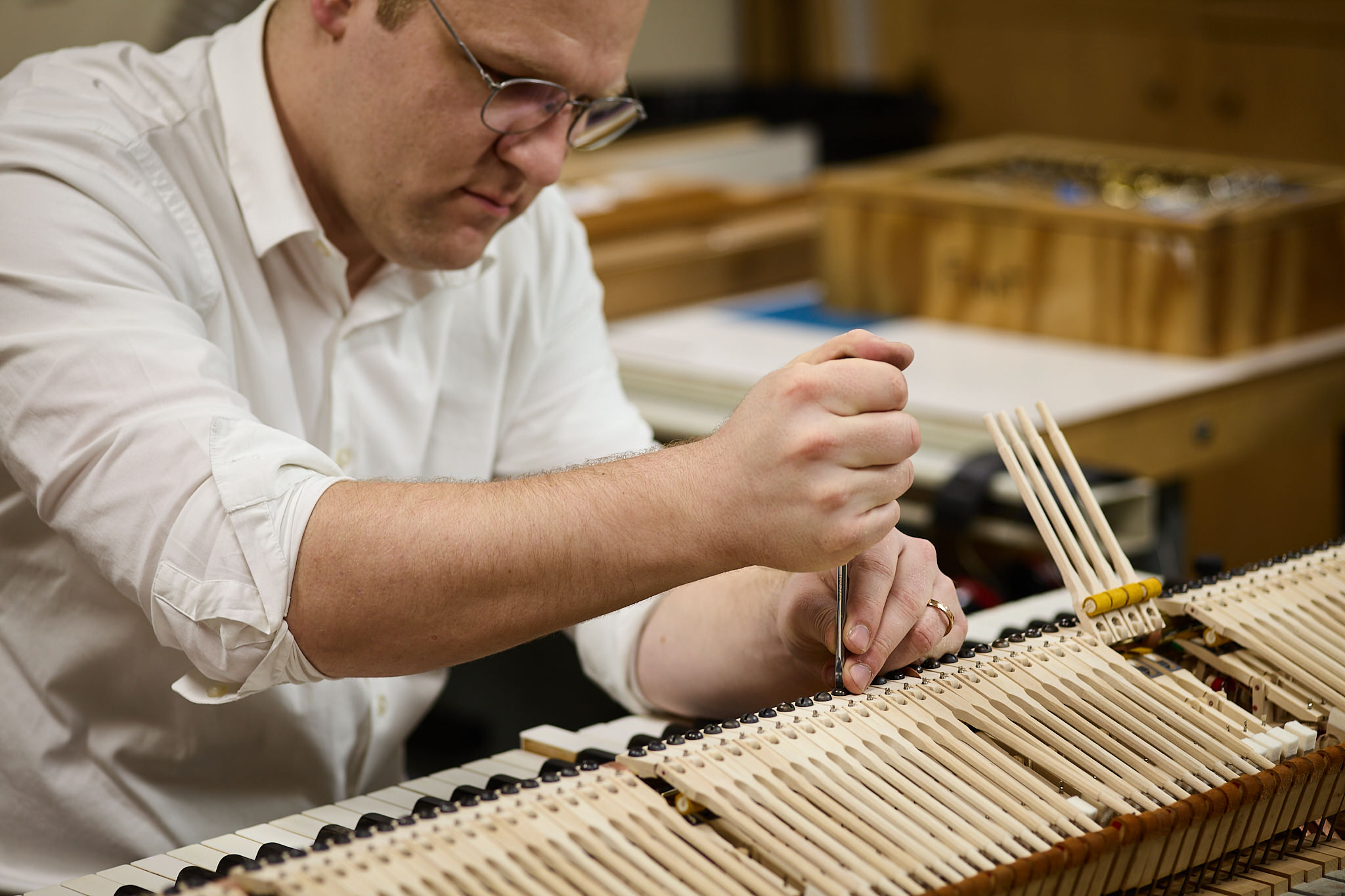 Dave Hulbert
Owner, Piano Technichian
Dave Hulbert began his interest in piano technology while completing a Bachelor of Fine Arts Piano Performance degree at the University of Wisconsin-Milwaukee. After his apprenticeship, he gained invaluable experience while employed by Yamaha and Steinway dealers.
He has participated in numerous piano service seminars over the years and continues to educate himself with the latest in piano technology so that he can be a trusted source of information to clients.
Dave is an active member of the Piano Technicians Guild locally, regionally, and nationally. He has taught at these levels and has served as Chairman for two regional seminars and Host Chairman for a national convention. He has been a PTG member since 1985 and a Registered Piano Technician since 1990.
He is on staff as Senior Instrumental Specialist at UW-Stevens Point, and his clients include professional pianists, UPAF organizations, concert venues, recording studios, and local Colleges and Universities.
He resides in Brookfield with his wife Brigitte and his two great kids.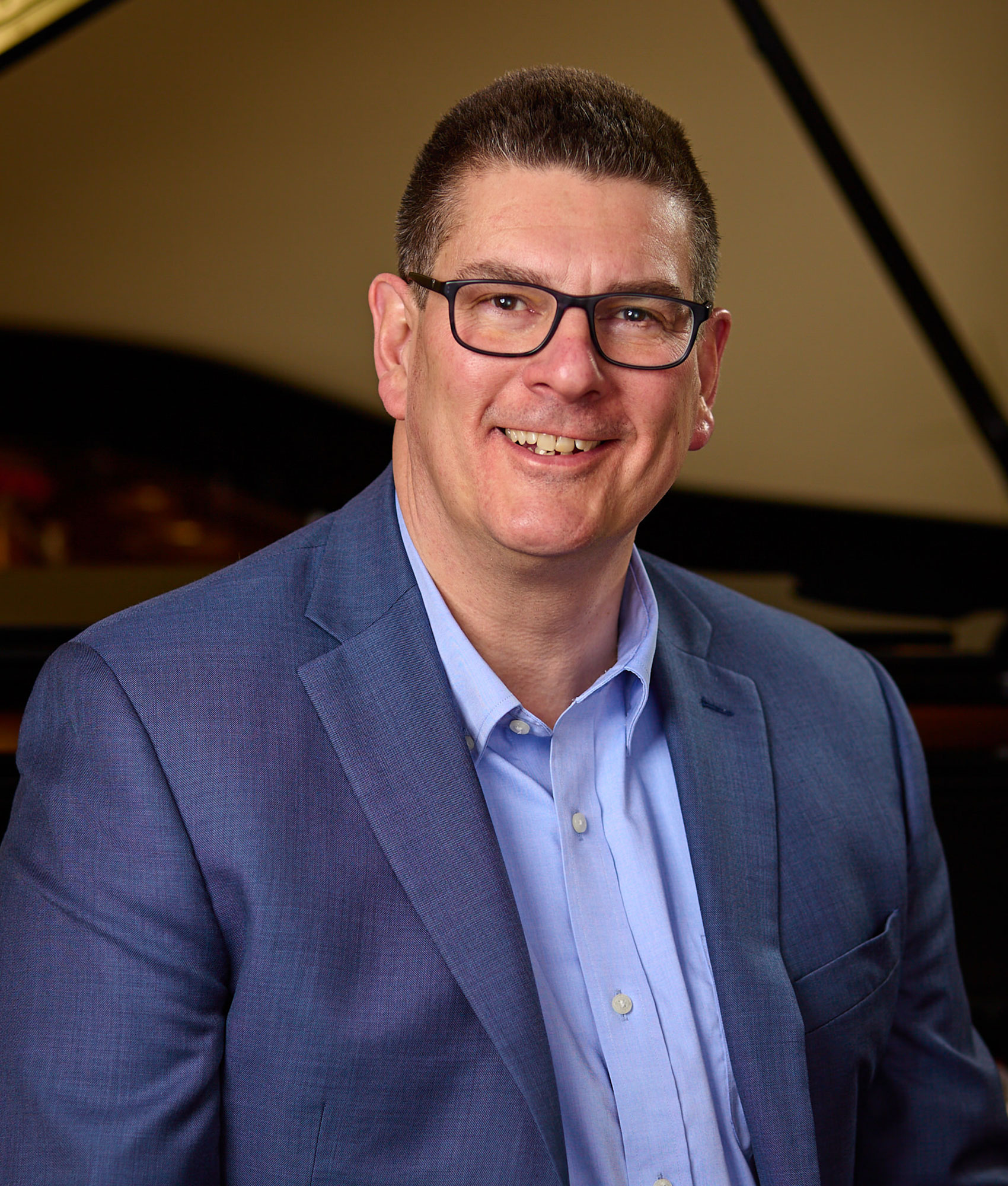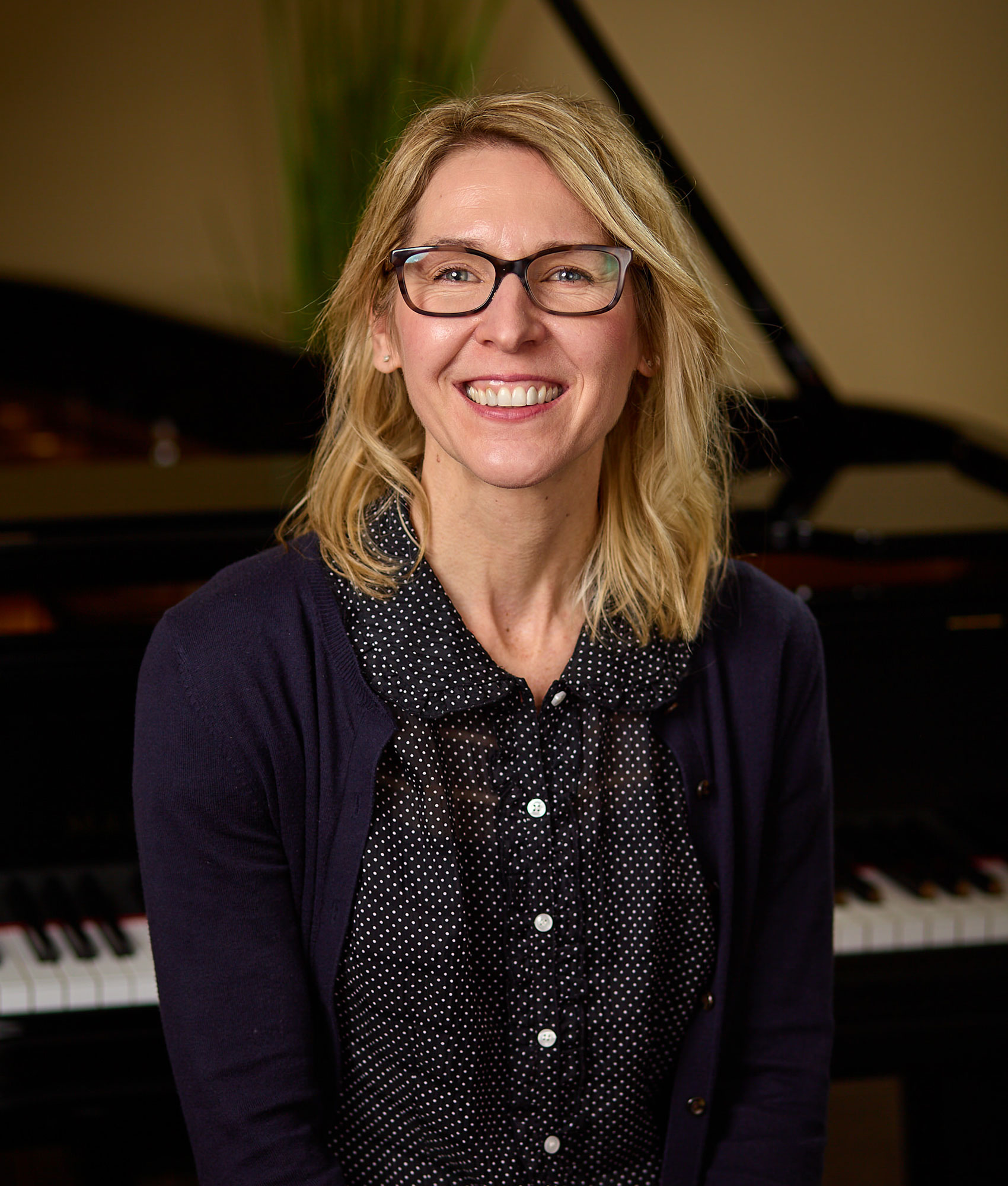 Brigitte Hulbert
Owner, Office Manager
Brigitte wears many 'hats' in our business and is invaluable to our success. Behind the scenes, she handles all of our accounts payable & receivables. When visible, she is in our showroom helping customers choose the best piano for their needs, busy taking care of purchases, supplies, and building upkeep.
Besides her hard work in the business, she also manages time to enjoy reading, the outdoors, and raising two great kids!
Tom Dowell
Piano Technician & Sales
Tom Dowell is an expert piano technician with experience in nearly every aspect of piano technology. He excels at piano action rebuilding. He loves being able to take a piano from good to amazing by creating custom actions for piano players.
Tom began his interest in musical instruments while he was in high school when he decided to build his own guitar. From there, his interest spread to pianos, though he still enjoys playing his guitar too.
Tom spent about 5 years in his wife's native country, South Korea. There he and his wife, Songhwa, taught English to students. Tom was also able to hone his Korean speaking skills. Tom is conversational in Korean, so if you are from Korea, feel free to talk to him (slowly!) in Korean. 톰이 한국말을 할 줄 알아서 한국말로 천천히 말씀하시면 됩니다.
Tom has worked in the piano industry since 2008 and has over a decade of experience in solving piano problems. He is an active member of the Piano Technicians Guild, where he has taught classes locally, as well as attended regional and national seminars.
He and his wife, Songhwa, live in Shorewood.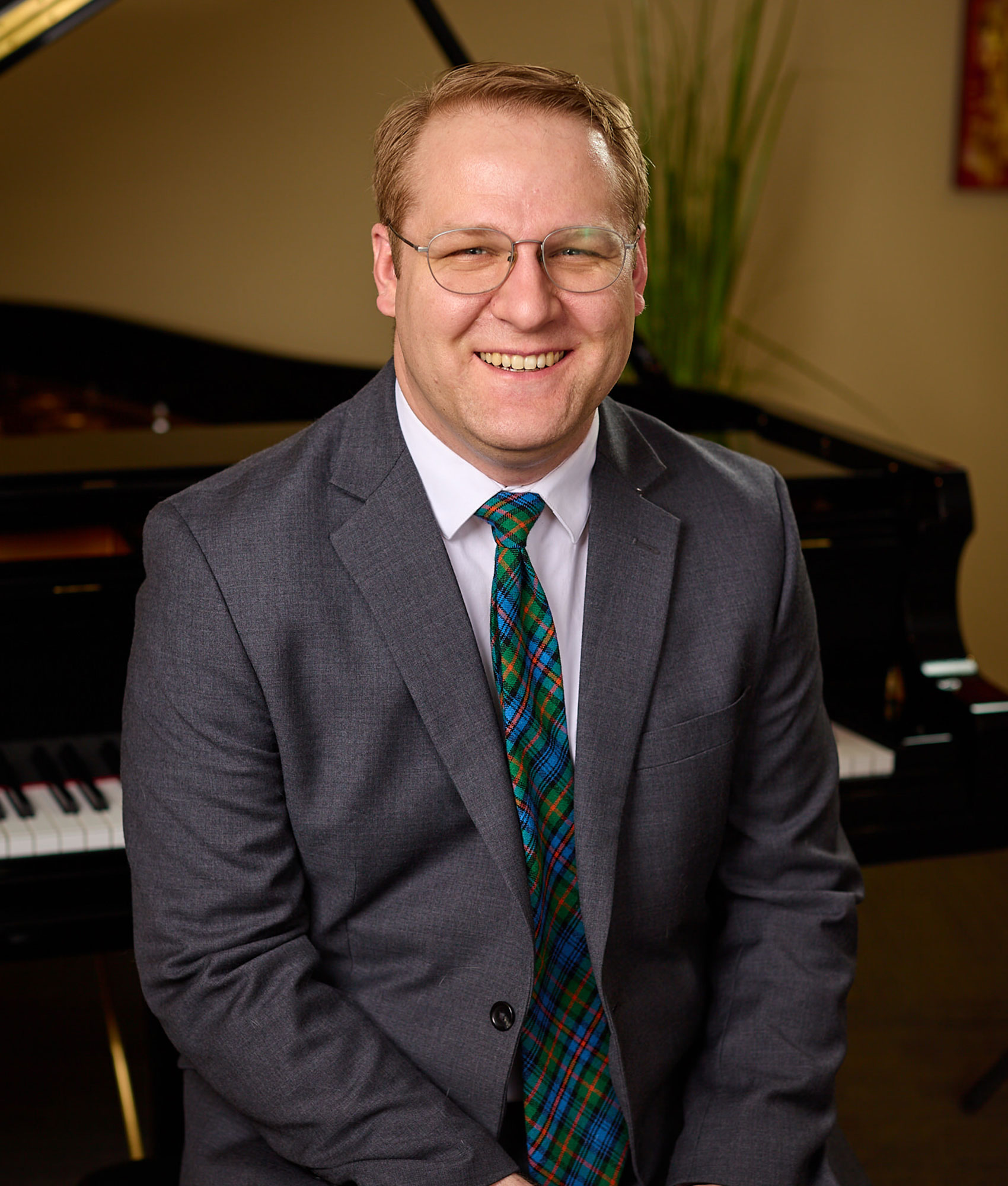 Get in Touch With Us
Please fill out the form below and someone will get back to you within 24 hours.