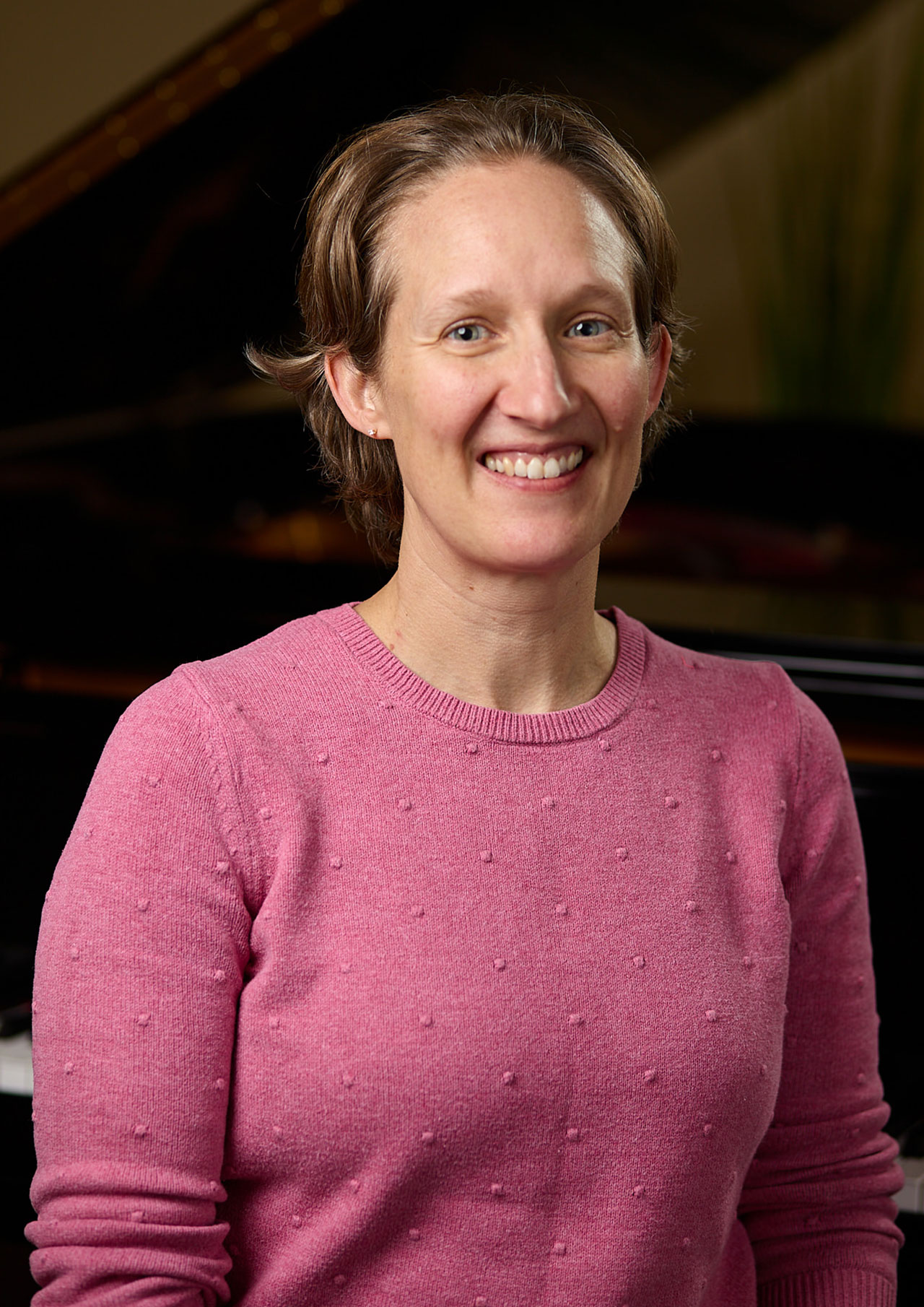 Dr. Kayme Henkel has a BM in piano performance and pedagogy from the University of Central Missouri, an MM in piano performance from Kent State, and a DMA in piano performance and pedagogy from UW-Madison where she studied with Jessica Johnson and Martha Fischer. In addition to her private studio, she teaches at Atonement Lutheran School and at Milwaukee Montessori School. She has shared her thoughts on pedagogy with many teaching organizations in Wisconsin as well as through infrequent blogging at pianomommy.blogspot.com
As a performer, she has worked with opera companies in Maryland, Washington DC, Wisconsin, and Colorado. Currently, she is the rehearsal accompanist for The Lutheran Chorale of Milwaukee.
Dr. Henkel is a member of Music Teachers National Association, Wisconsin Music Teachers Association, and Milwaukee Music Teachers Association. Through these organizations, her students are able to participate in WMTA district auditions and competitions and Federation auditions.
Contact Kayme about lessons today!