3 Ways to Get Started Finding Your Piano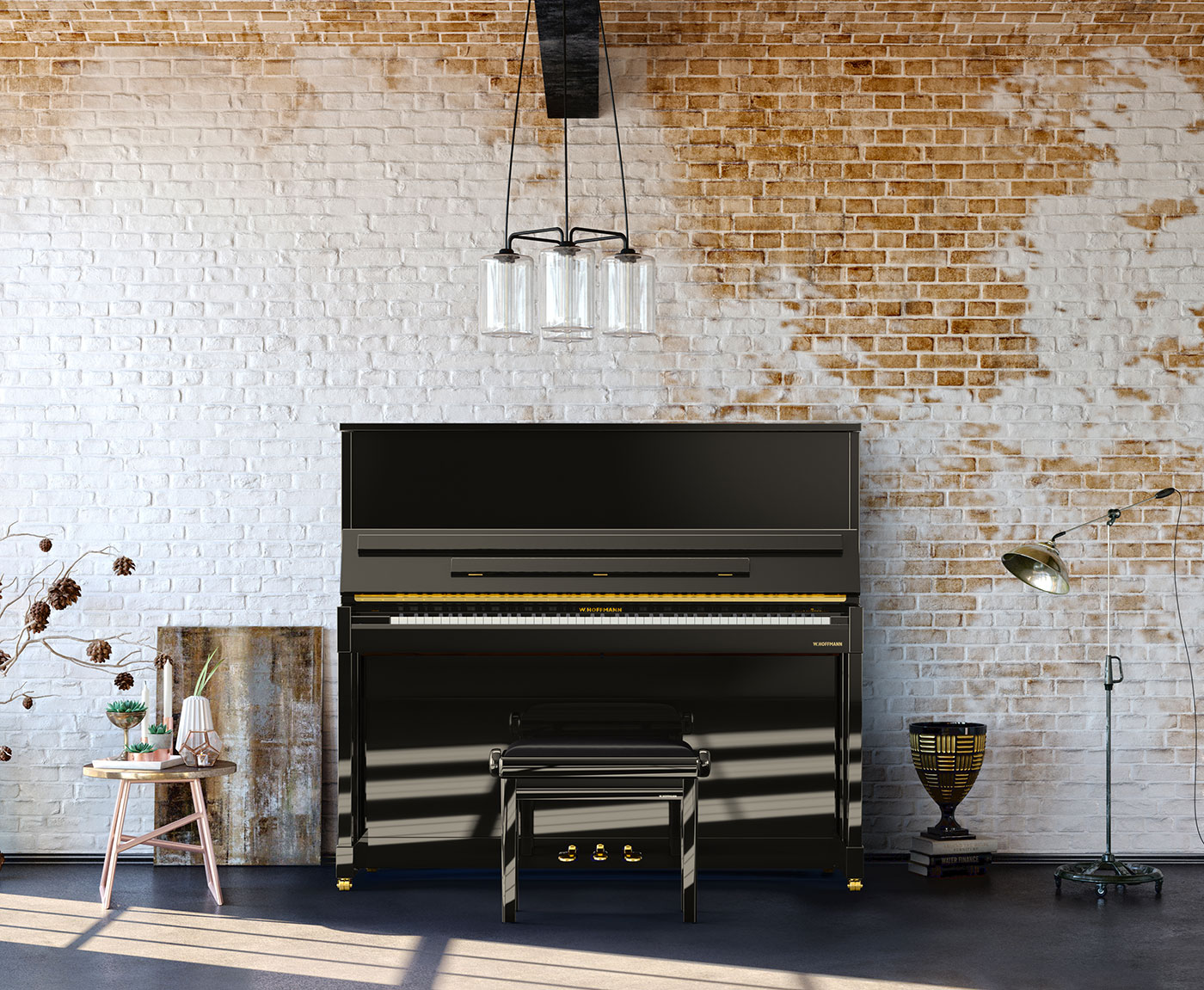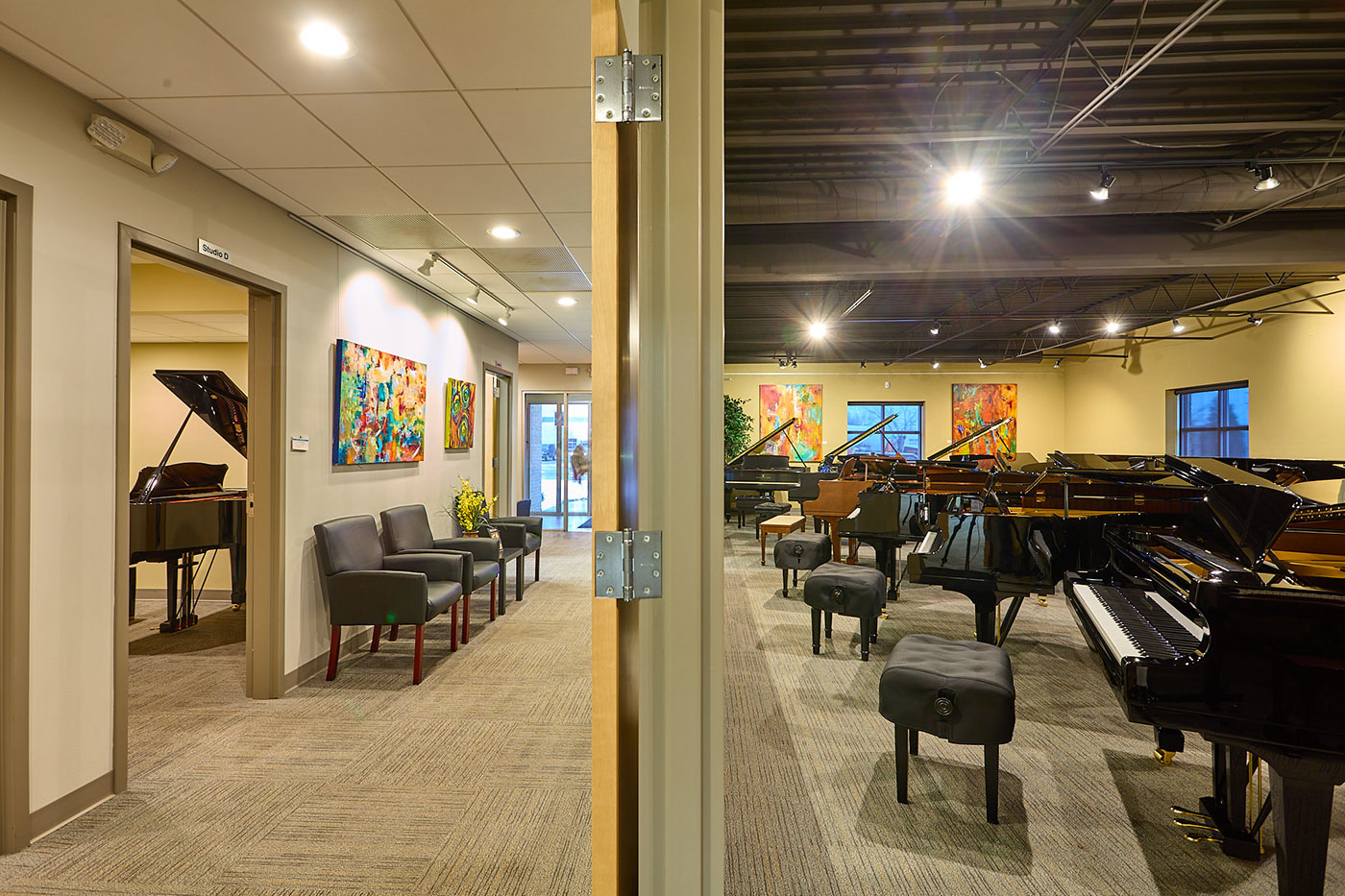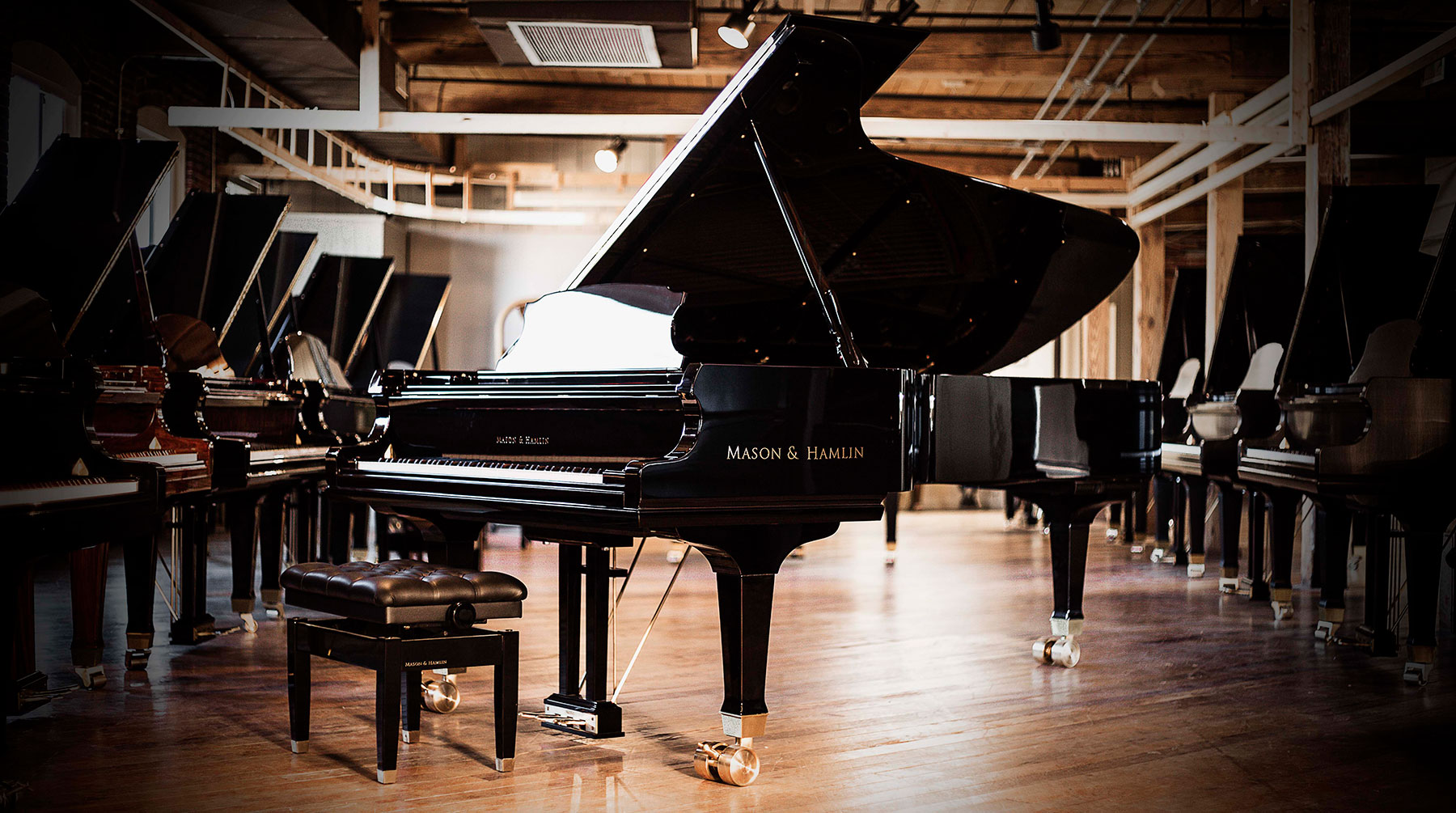 Visit Our Showroom
Drop by our showroom during regular hours and we'll be happy to help you find your ideal piano.
Hulbert Piano Showroom
12555 W. Wirth Street | Brookfield, WI 53005
Showroom Hours
Monday: 12pm – 8pm
Wednesday: 12pm – 6pm
Saturday: 1pm – 5pm


Appointments available other days and times
Schedule An Appointment
Get priority access to our showroom a dedicated one-on-one time with one of our piano experts.
Contact Us
Please fill out the form below or call us directly at 262-202-8250.