Piano Benches
Don't let your piano bench be an afterthought
The foundation of your piano playing starts with what you're sitting on. Sitting down at your piano should be a pleasant and comfortable experience. The perfect bench for you will give you the support you need and promote proper technique.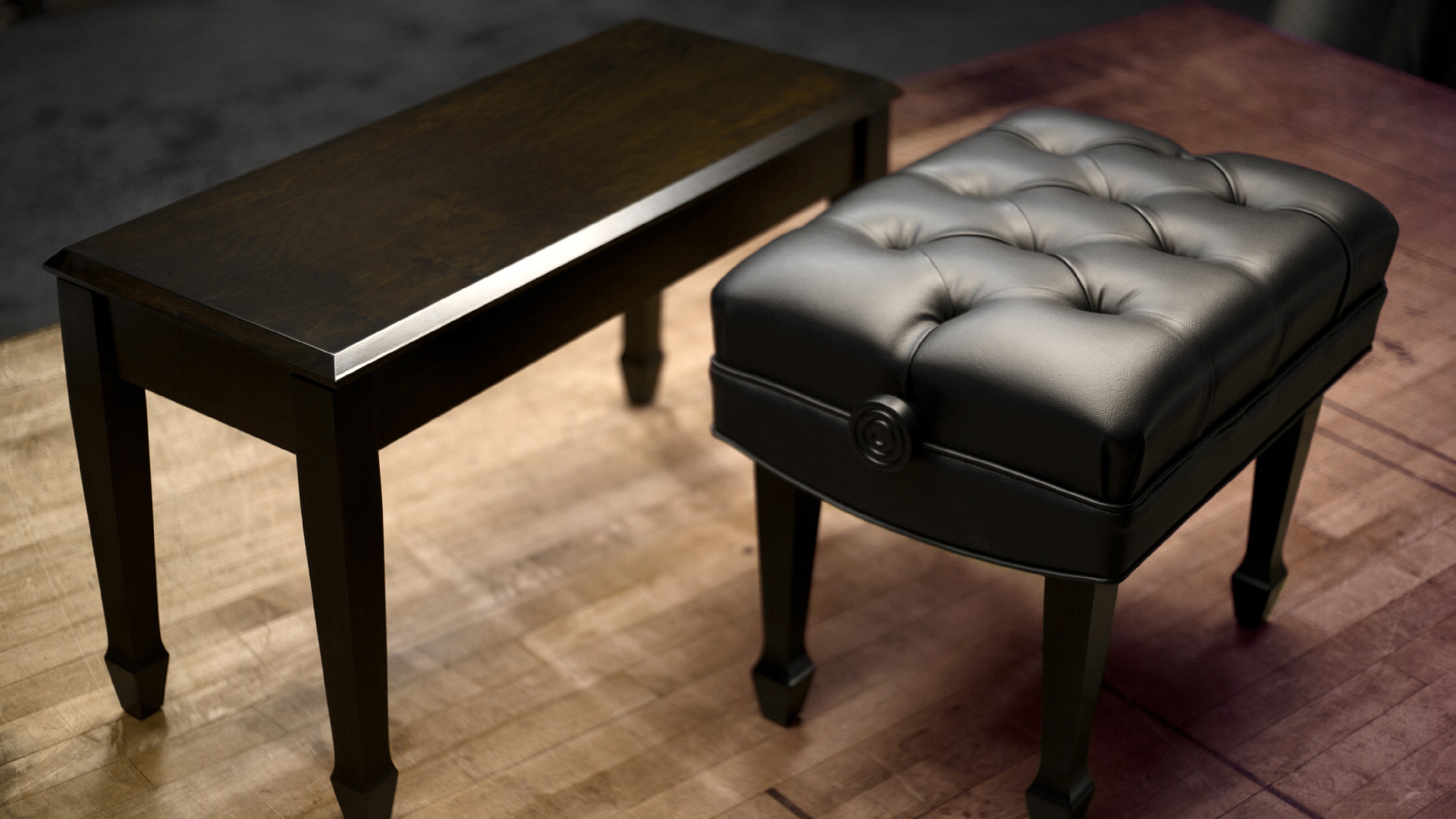 The type of piano you have and its use will determine which bench is best suited. A grand piano bench generally will be a little longer, while an upright piano bench may be taller in order to conform to the dimensions of the piano itself.
Which top to select? While a fixed-height wood seat is easy to maintain and works well when the piano is played sporadically, it is not the best option if the piano is used by multiple persons of different heights or played for long periods.
Need help selecting a bench? Contact us or stop by our showroom and we'd be happy to discuss all the possibilities!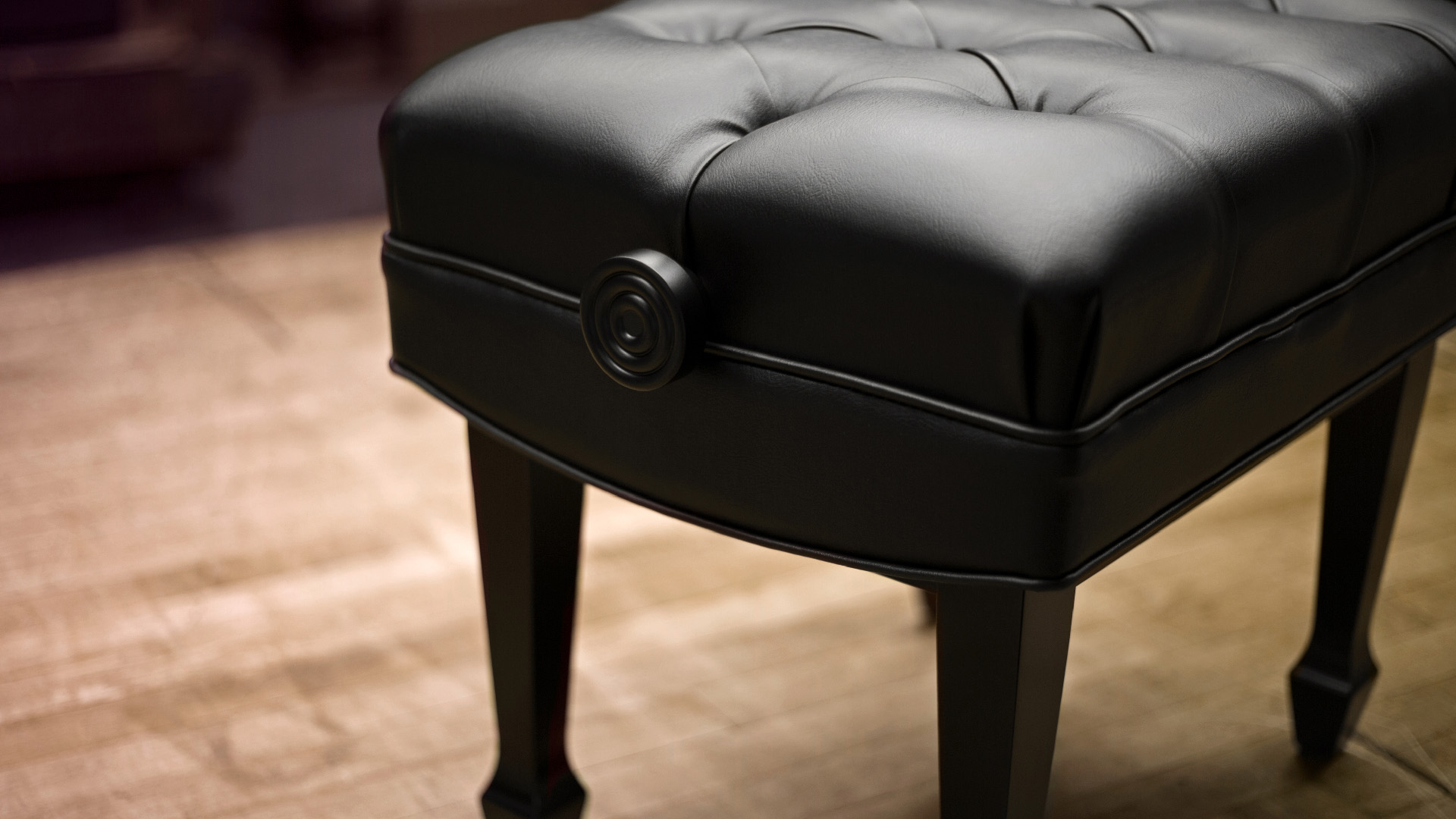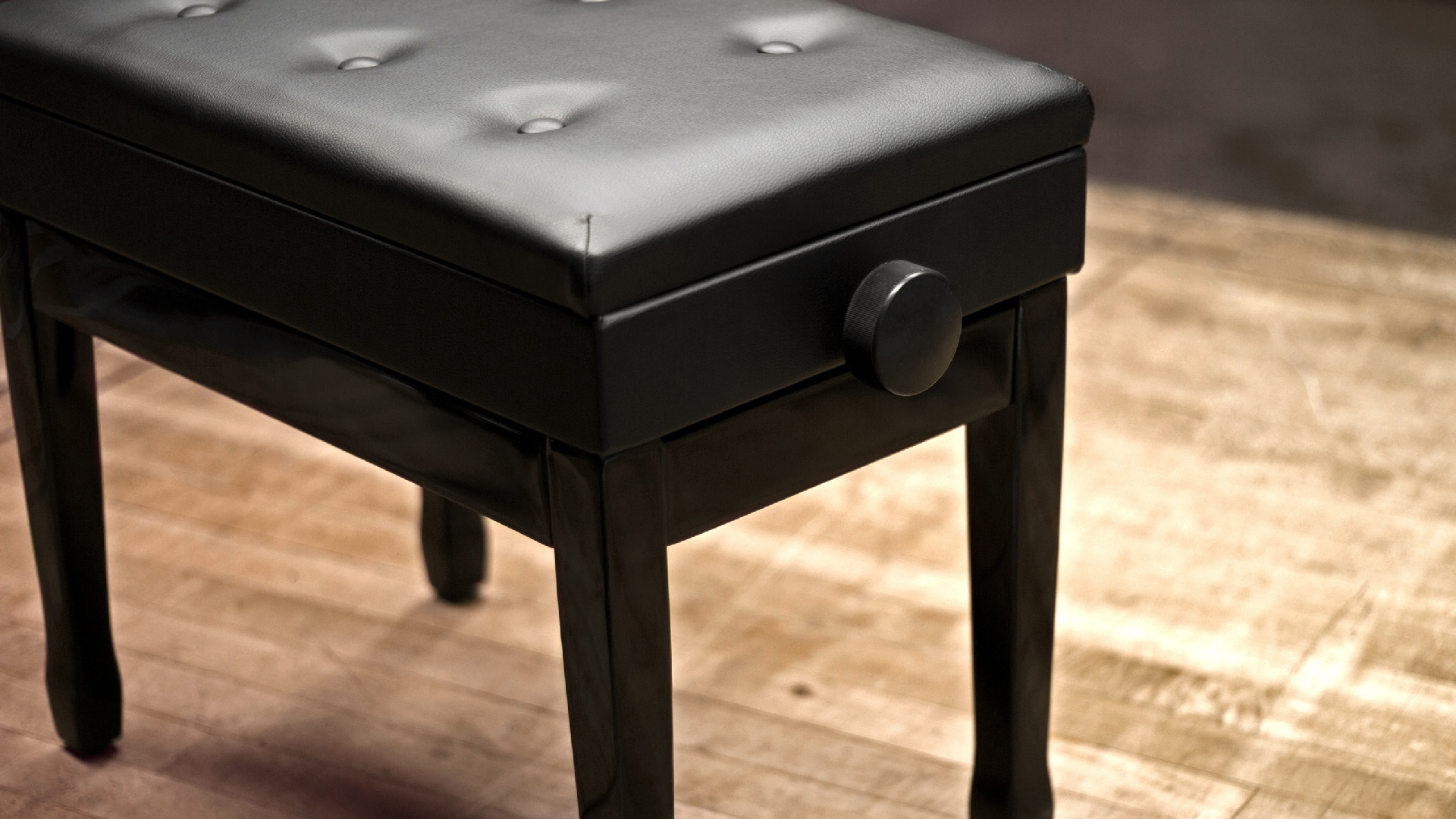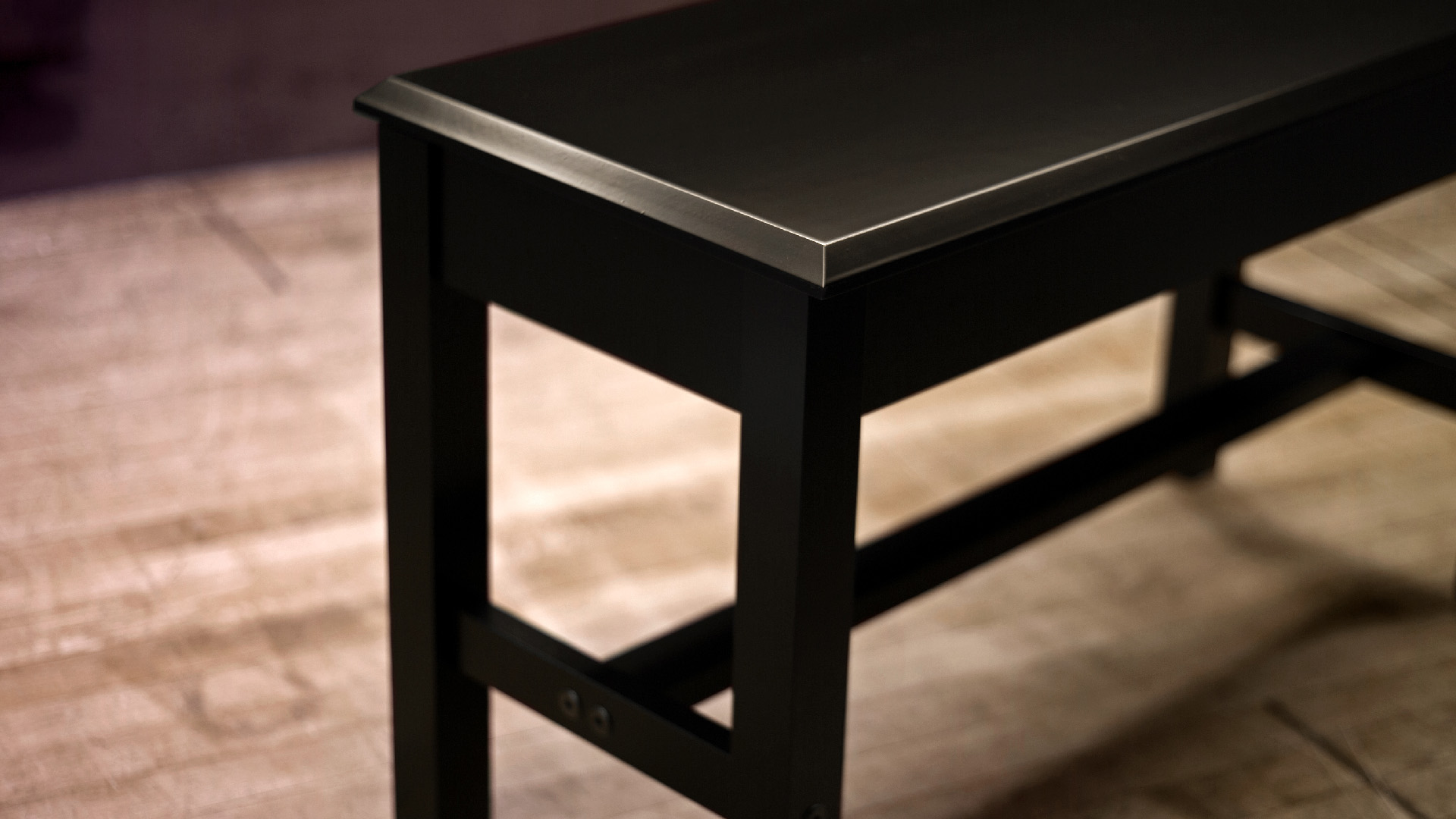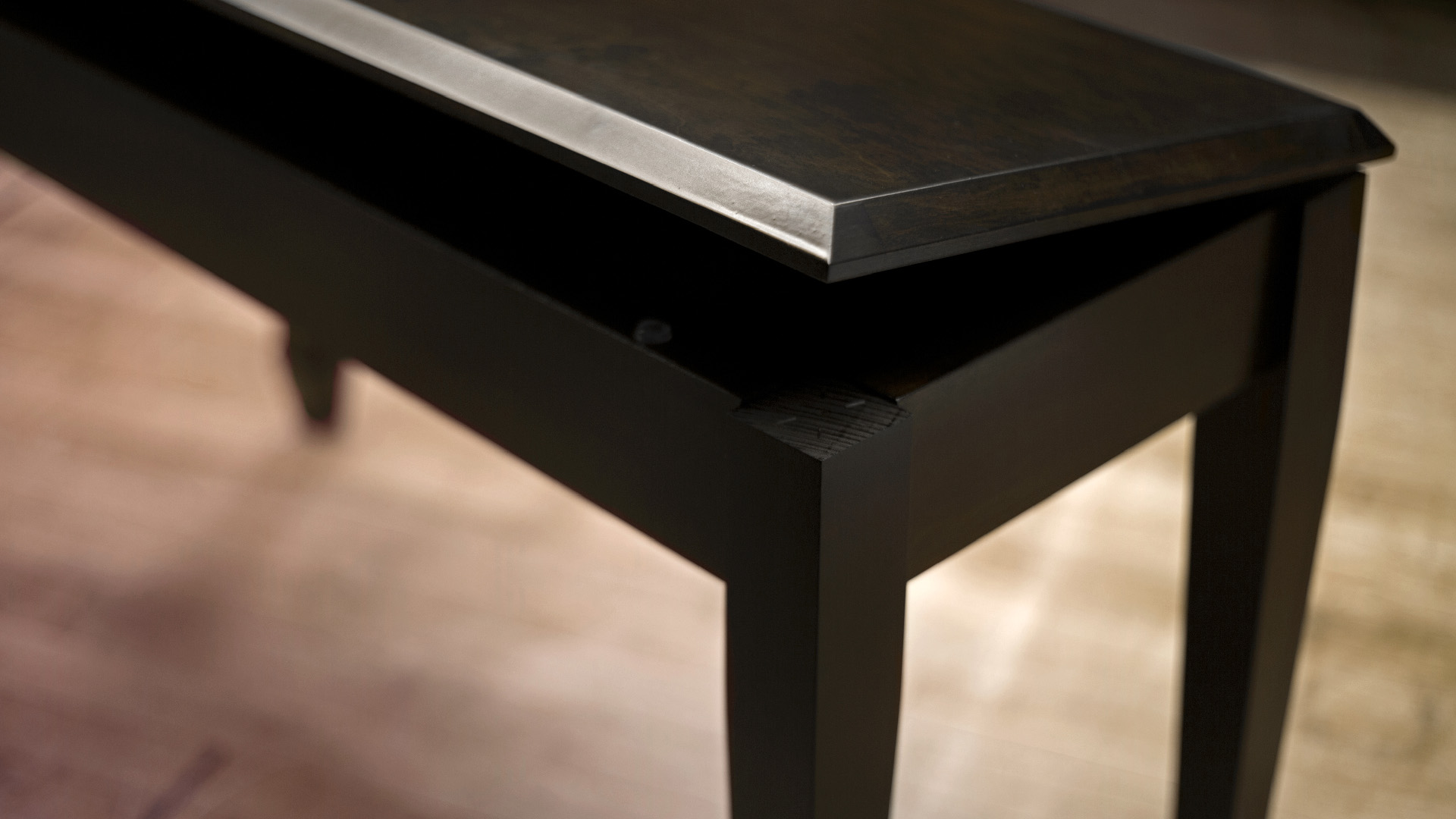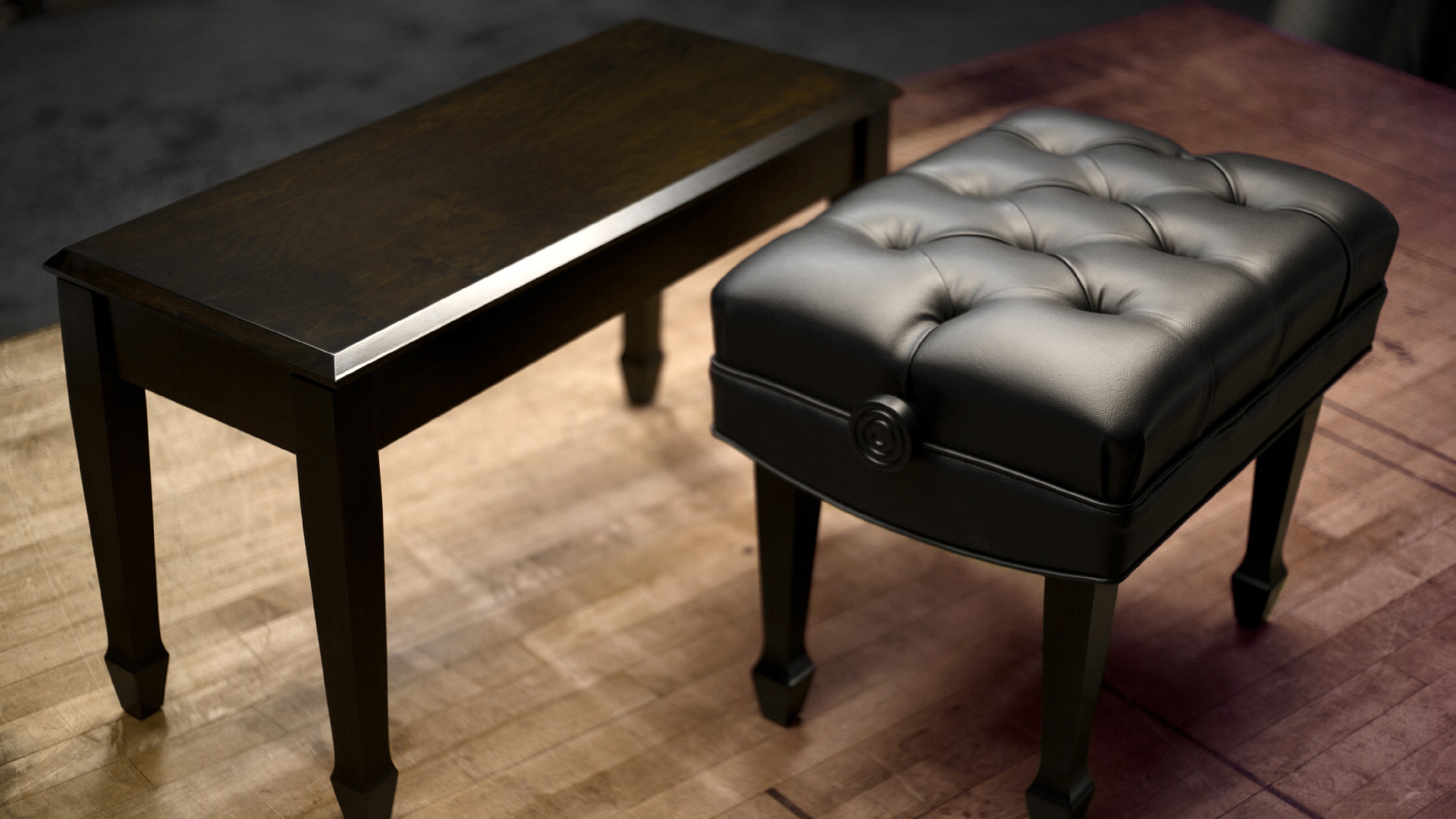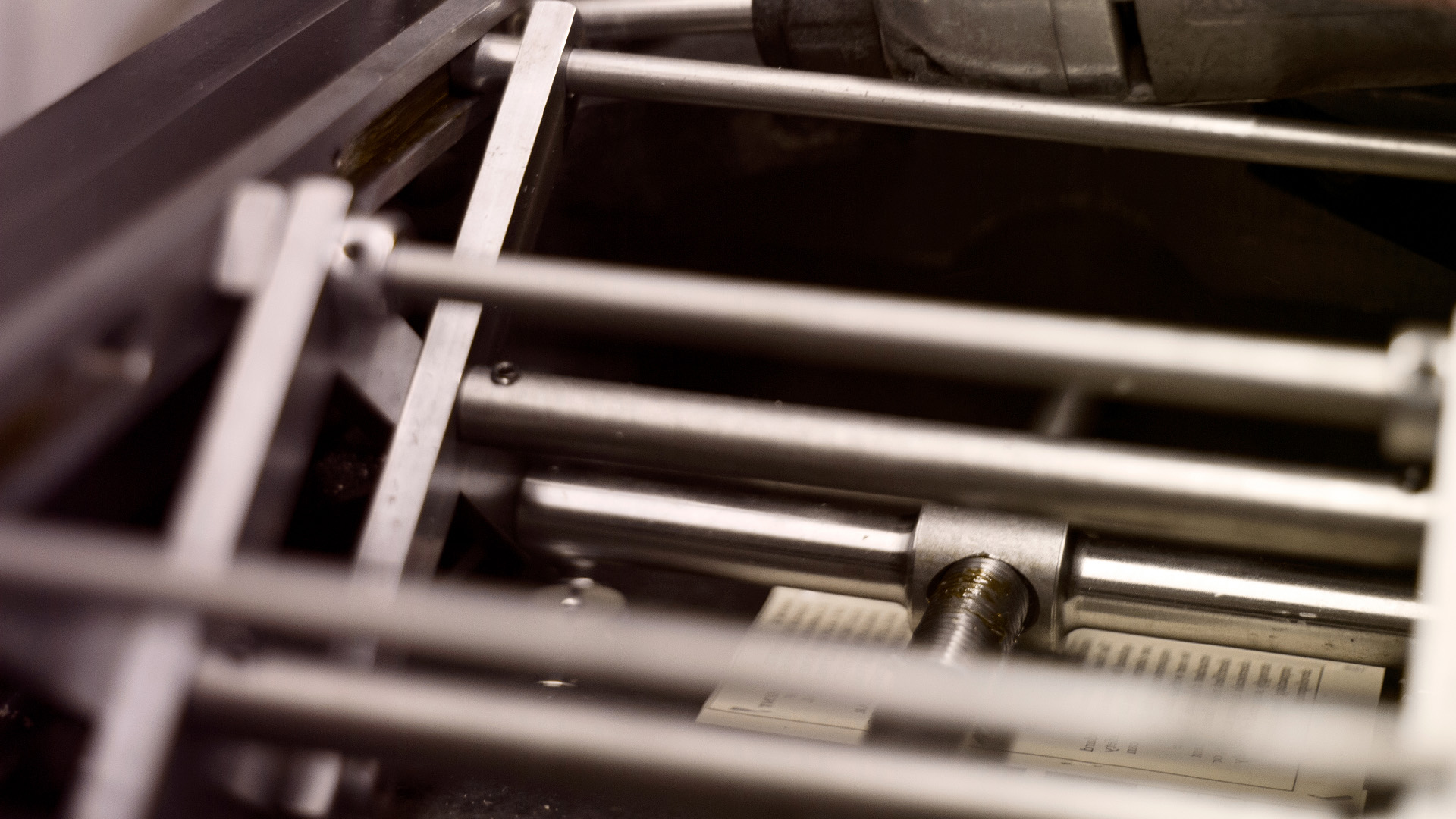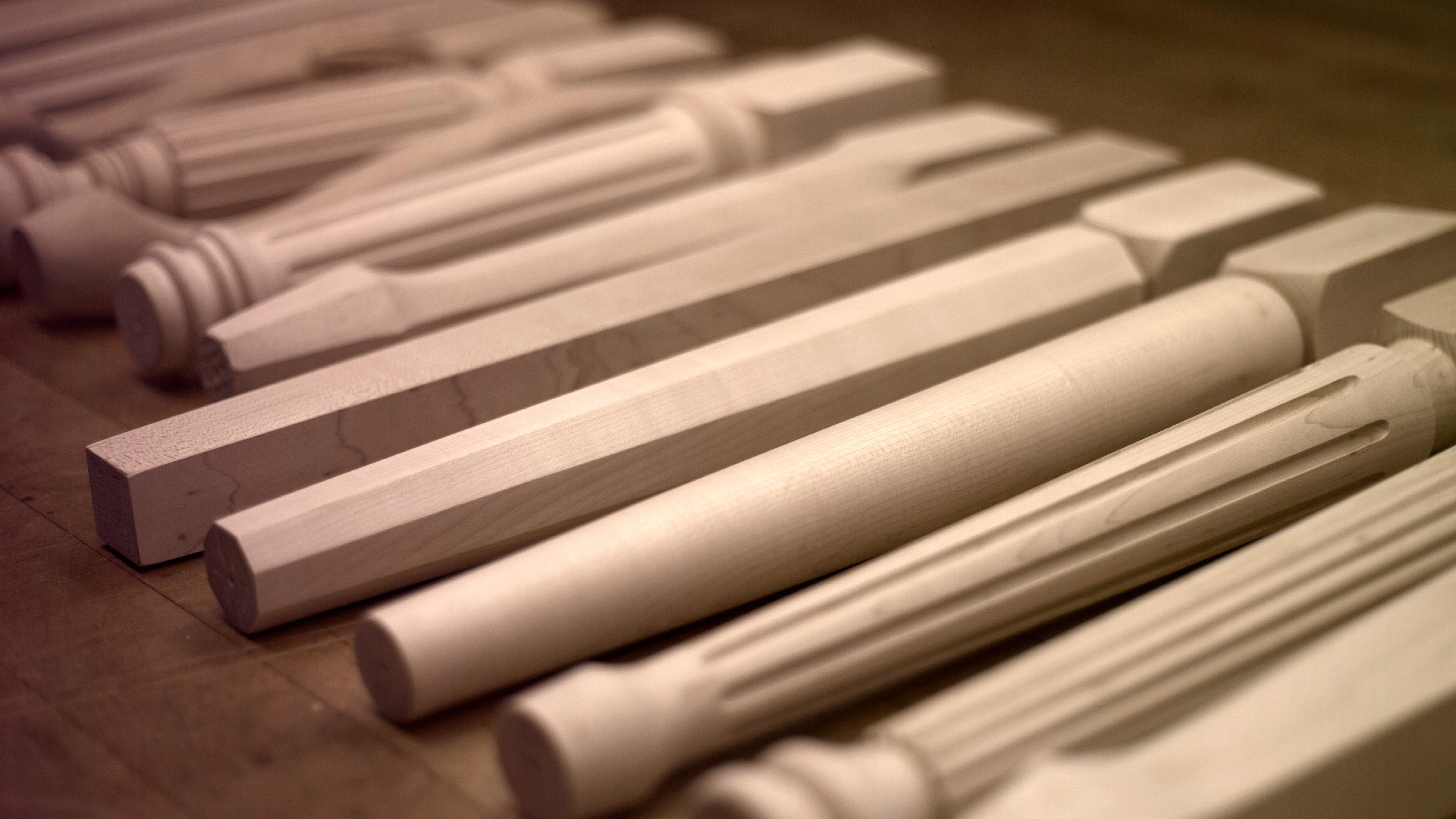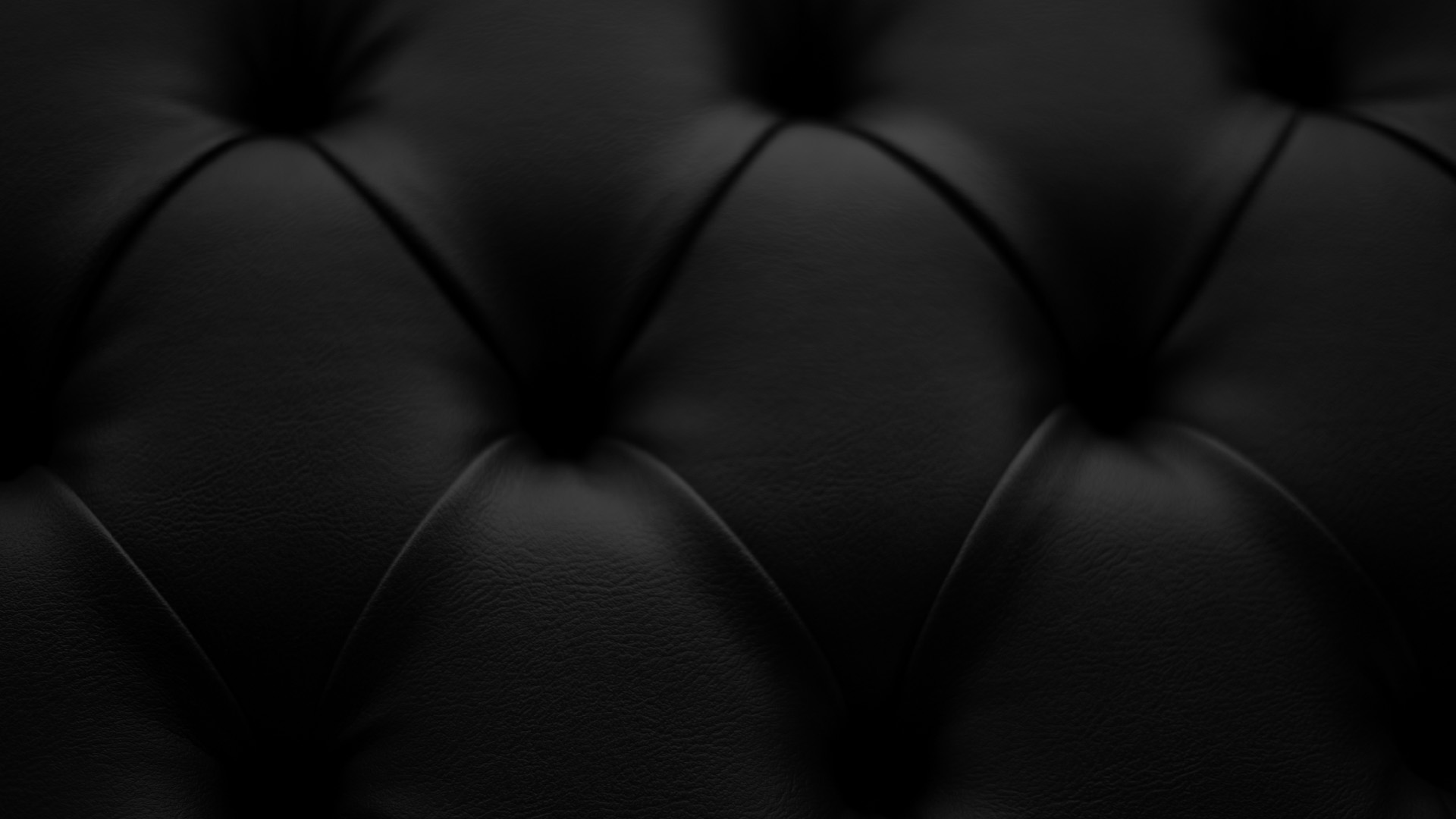 We are proud to carry the complete line of Jansen benches. They are the highest quality and are made right here in Wisconsin!
We also carry a pneumatic bench made in Spain for many of the high-end European piano manufacturers. The Hidrau bench is so simple to change seat heights quickly. This feature makes it a great choice for piano studios and recitals. Its seat is padded vinyl and is on a slight angle toward the keys to provide a good posture.
We would be glad to assemble and place your bench in your vehicle for pick-up at no charge. Have us service your piano, and we'll be happy to even bring it along!
Choosing the right bench for you should not be taken lightly! A comfortable, sturdy bench will provide good posture and can contribute to many pleasant hours on the keyboard.
Tech Tip: For appearance, you can match the bench leg style and finish to that of the piano.
Schedule an appointment or come to our showroom.
Using a process we've developed for over 35 years, we'll match you with the best piano bench for you.
You're happy and inspired to play with proper technique and comfort.