Piano Rentals
Add a Splash of Piano Music to Your Event
Organizing an event and in need of a piano? Let us help you select the best piano to fit your needs. Our rental pianos are high-quality, well-maintained instruments.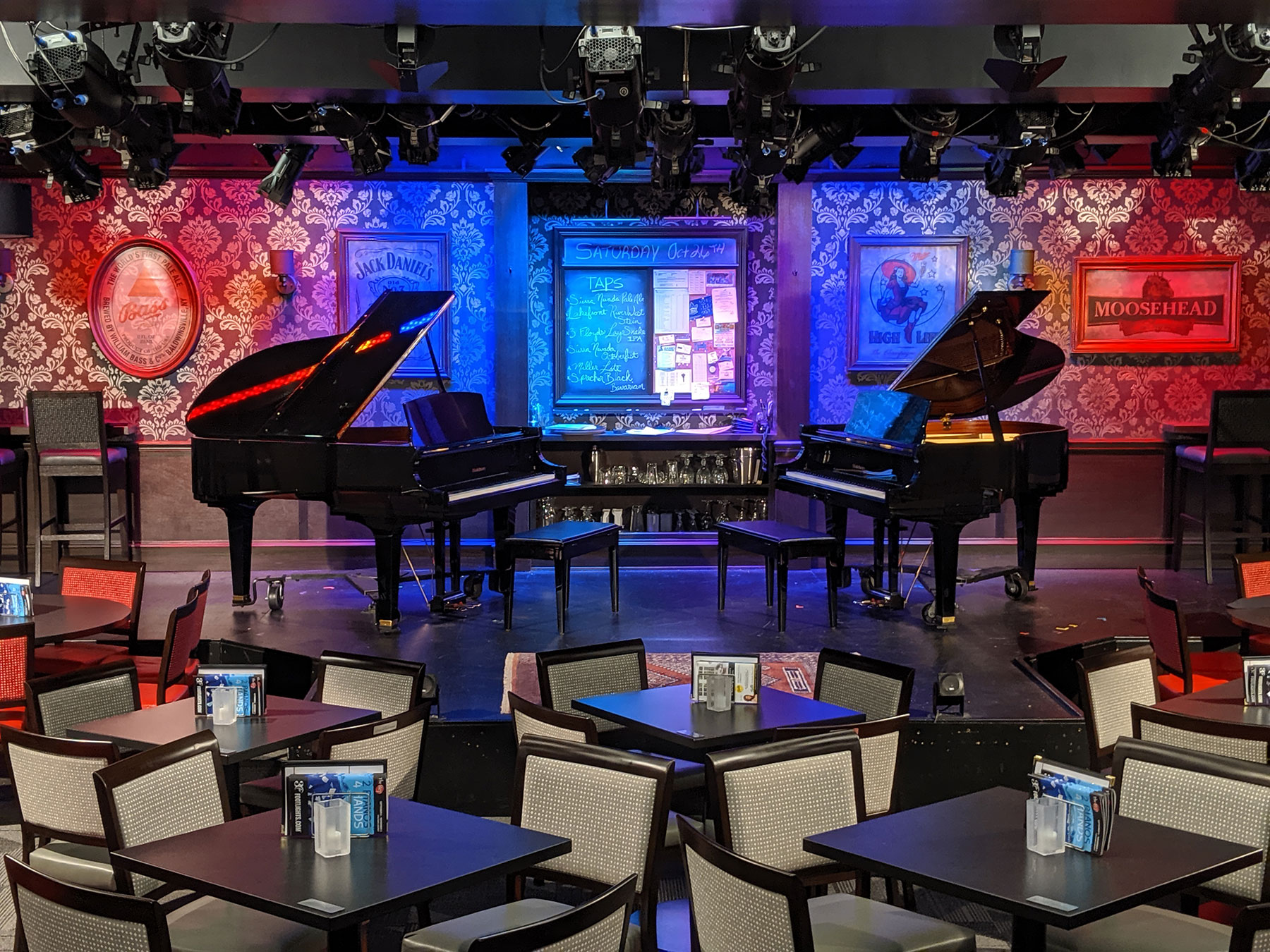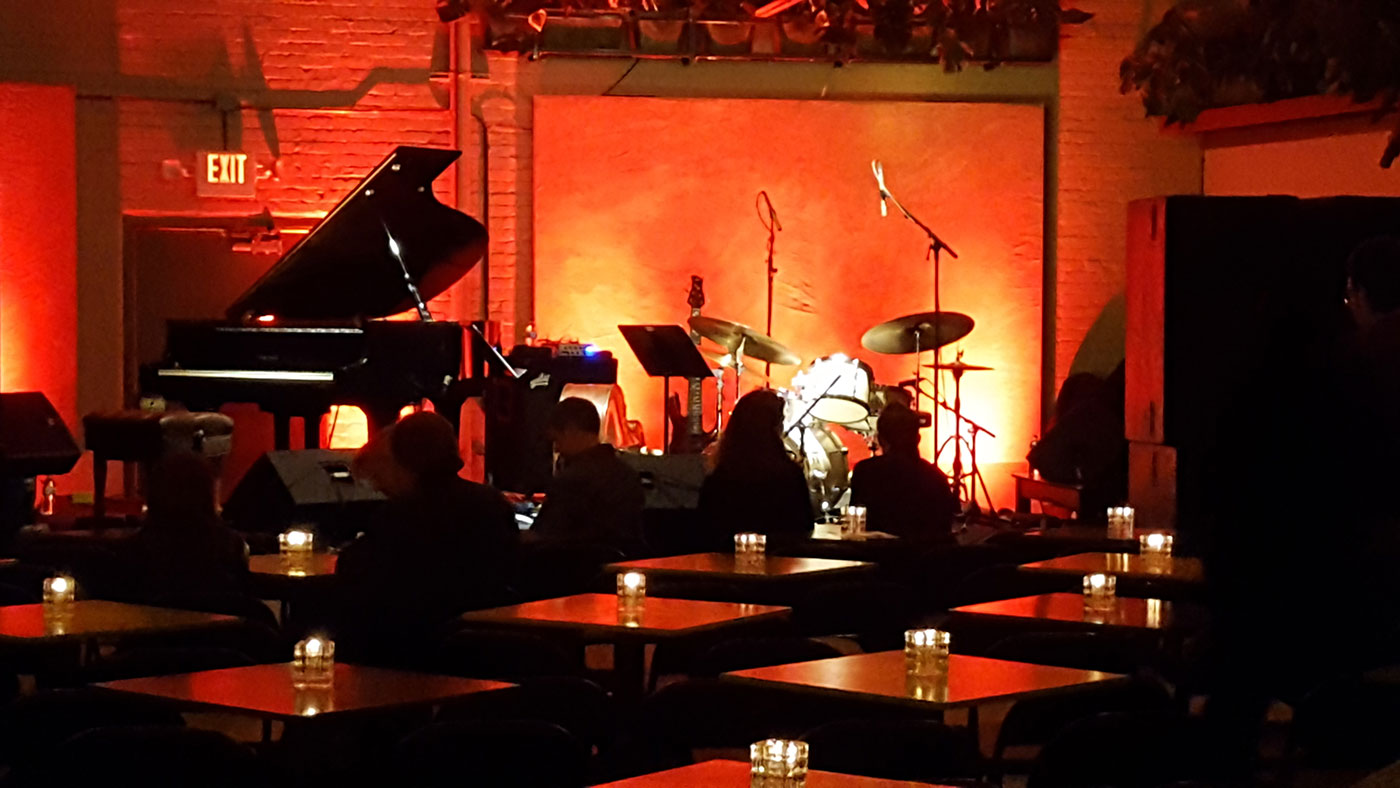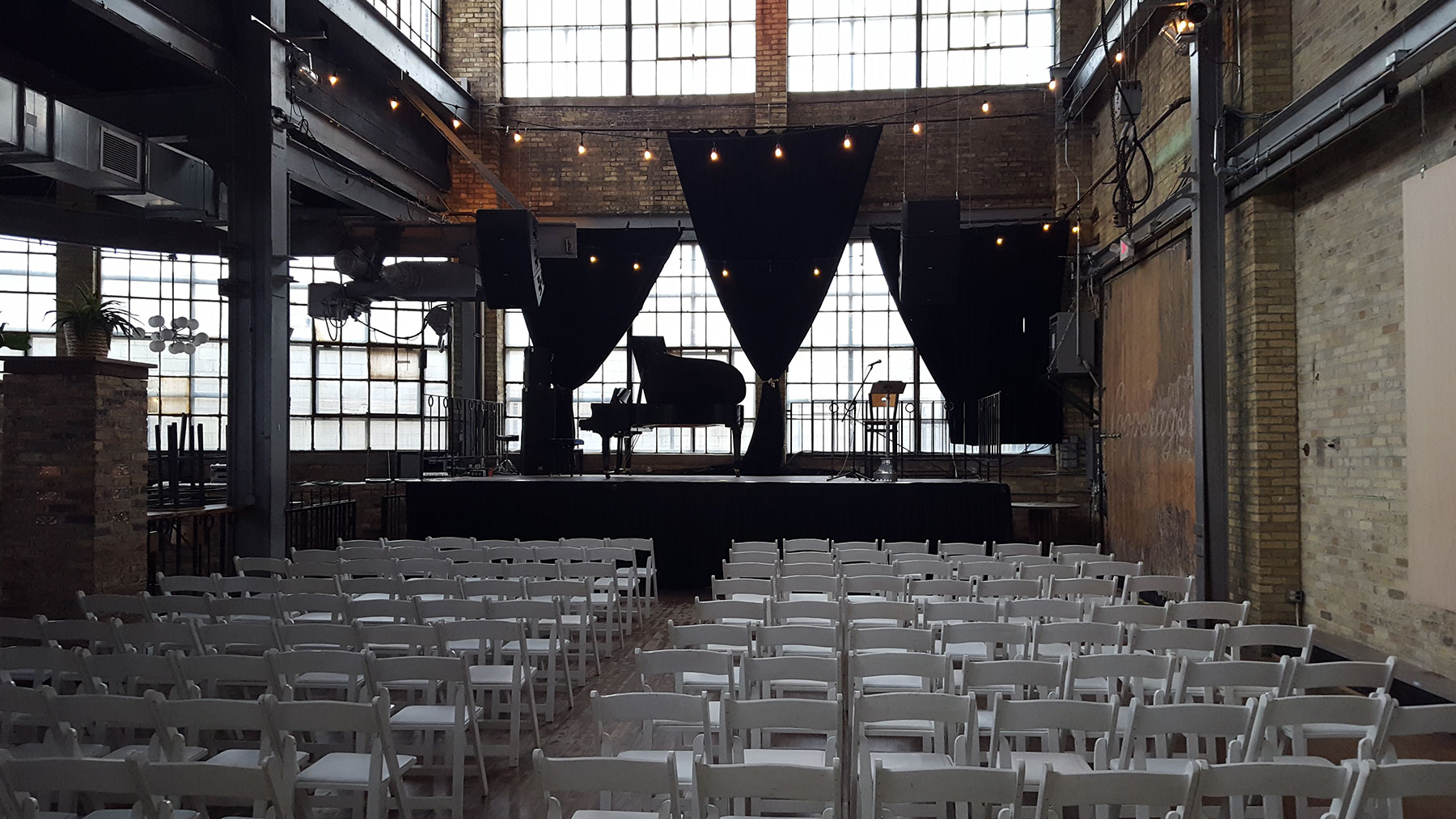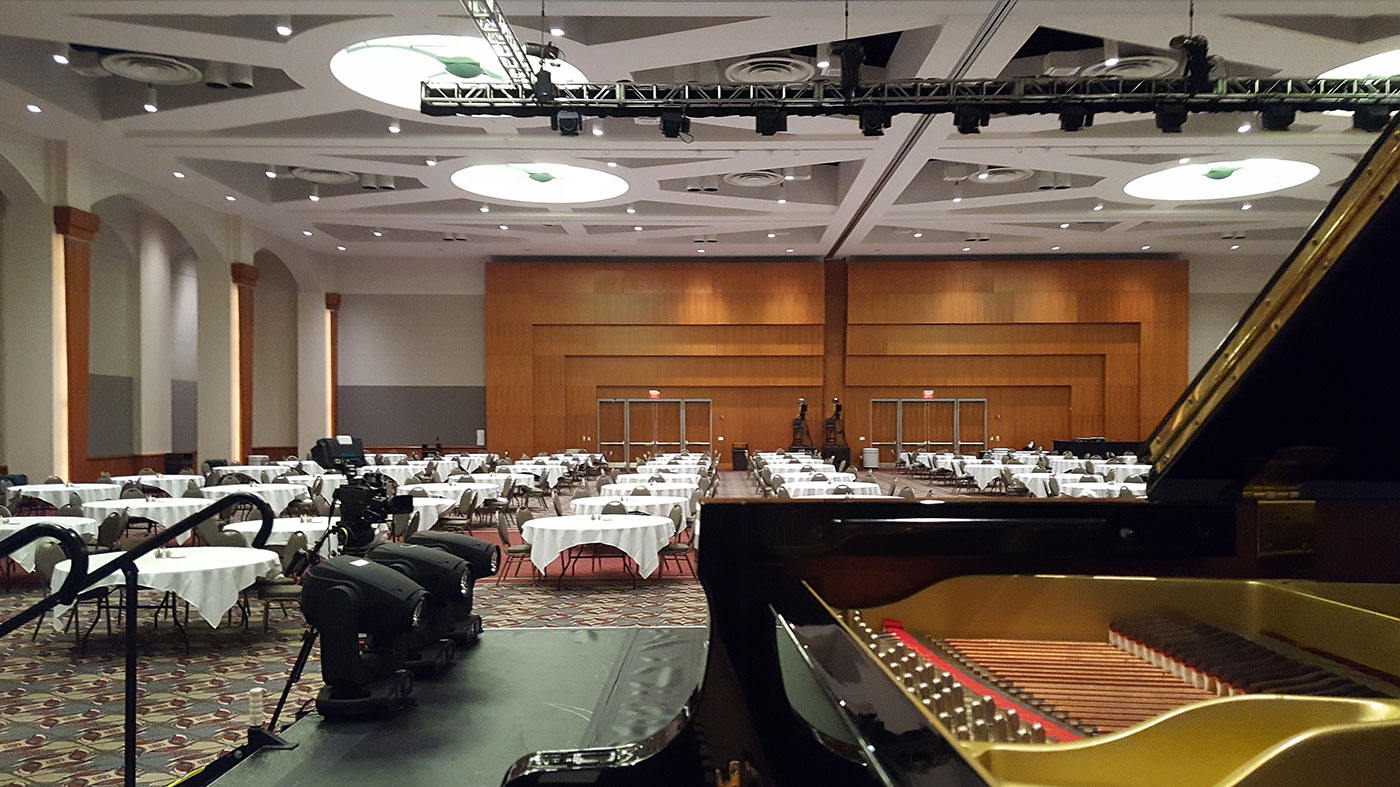 Whether you are hosting a special event at your own home or commercial venue, we have a piano rental option that will suit your specific needs. We have rented pianos for local UPAF groups such as the Milwaukee Repertory Theater for shows and Present Music concerts to back-yard weddings, corporate meetings, Parade of Homes, recording studios, and conventions. 
Our rental periods range from a day to several weeks, and we have pianos available in various sizes and styles to accommodate your preferences.
Your rental experience will be seamless and stress-free. We will work with you to determine the best rental option for your needs and schedule the delivery and pickup of your rental piano at a time that is convenient for you.
When you rent a piano from us, you can rest assured that you are getting a high-quality instrument that has been meticulously prepared and maintained.
Get a Quote
Please fill out the form below and we will provide you with a quote. Usually within 24 hours. You can also call us directly at 262-202-8250 during regular business hours.