Find Your Piano
We selected the finest pianos from around the world to provide our clients with an excellent palette of tonal colors to choose from.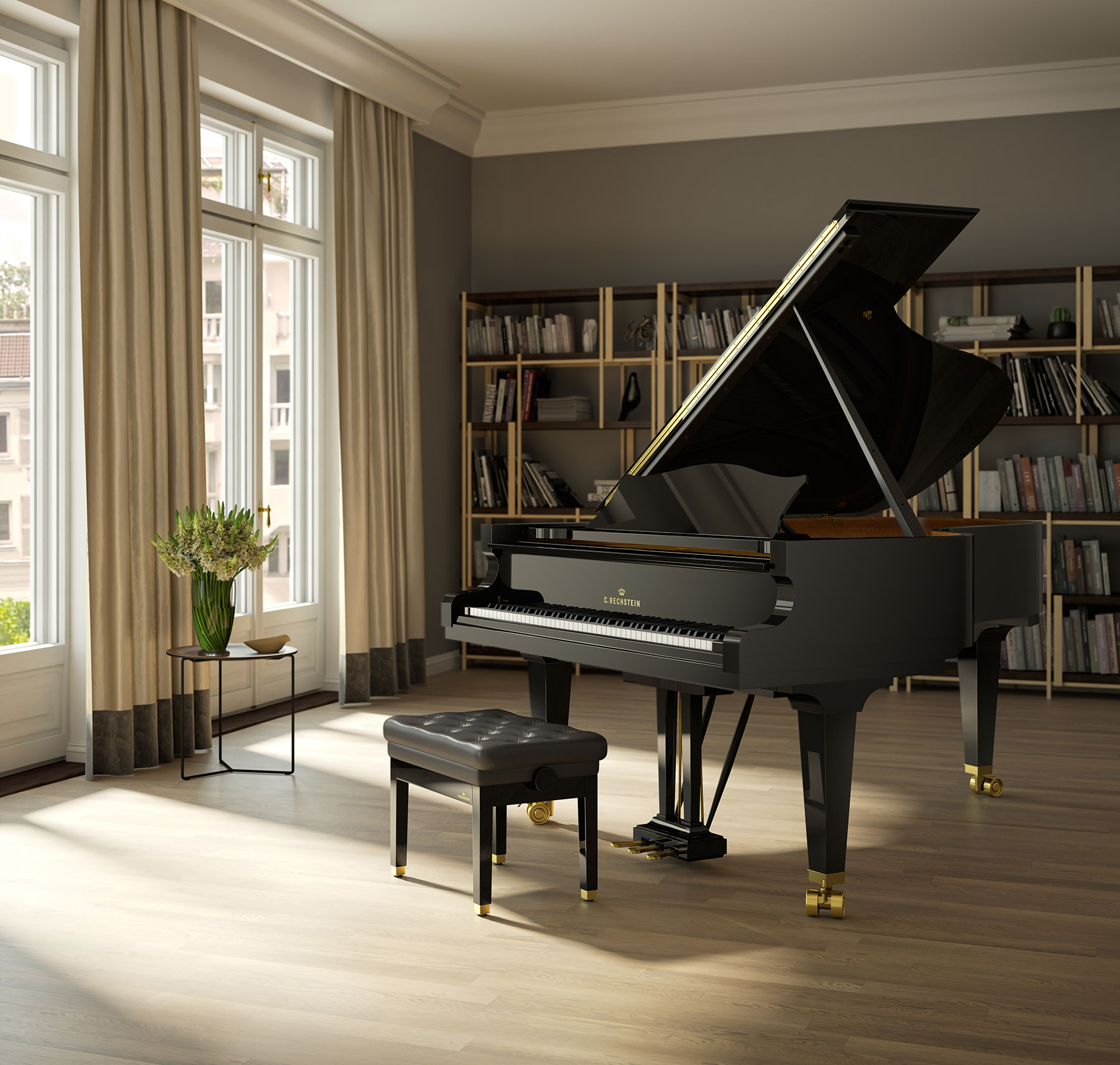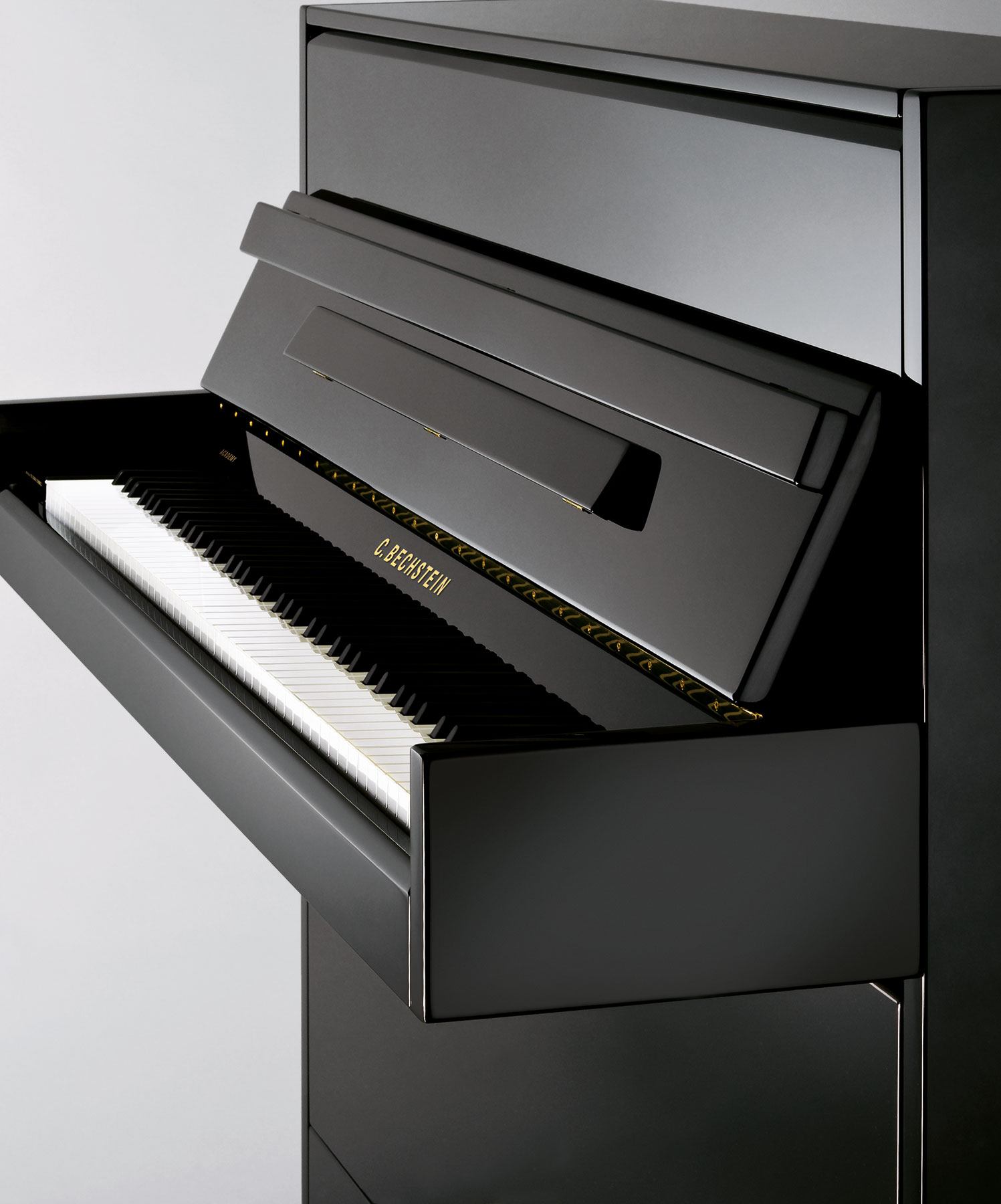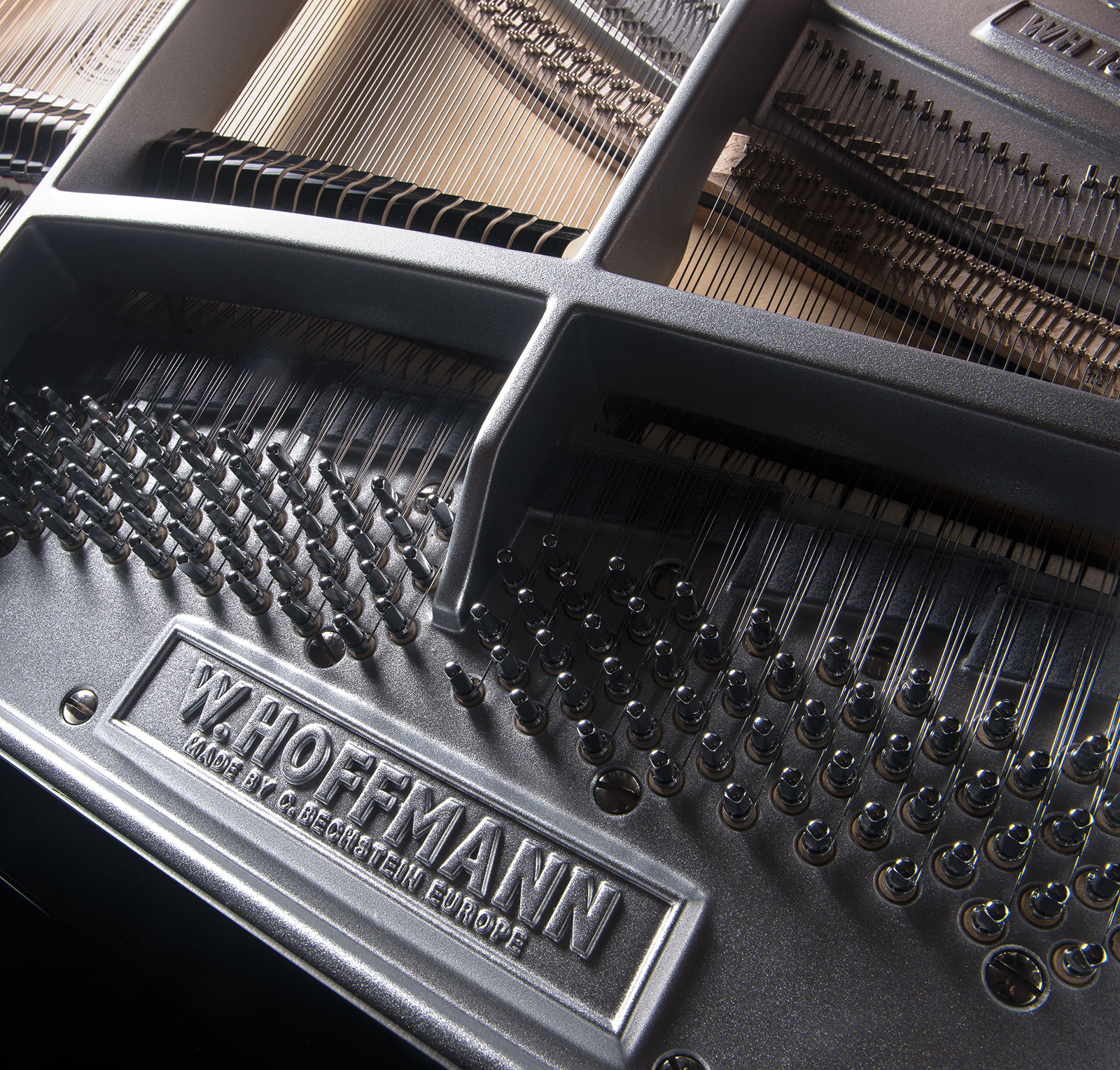 Bechstein pianos are from Germany and offer a rich, warm, and expressive tone. They boast a strong dynamic range and great control of both delicate and lively pieces. W. Hoffmann pianos by Bechstein offer a similar European sound.
More About C. Bechstein Pianos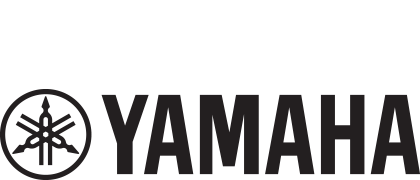 Yamaha pianos from Japan offer a balanced and versatile sound, with a powerful bass and clear treble. The touch is smooth and responsive, perfect for a variety of playing styles and musical genres. Yamaha is also a leader in musical innovation, offering a range of digital and hybrid pianos.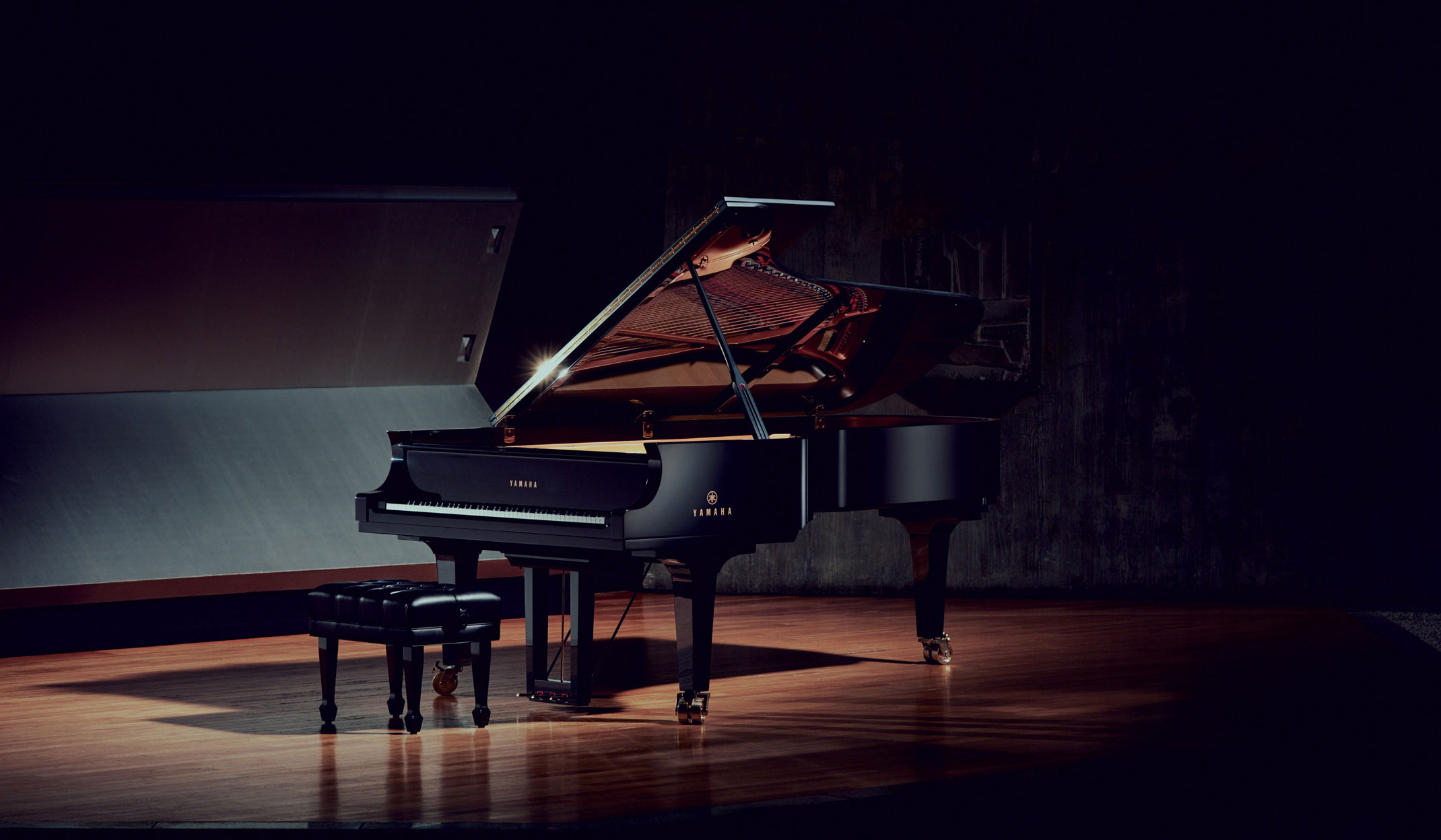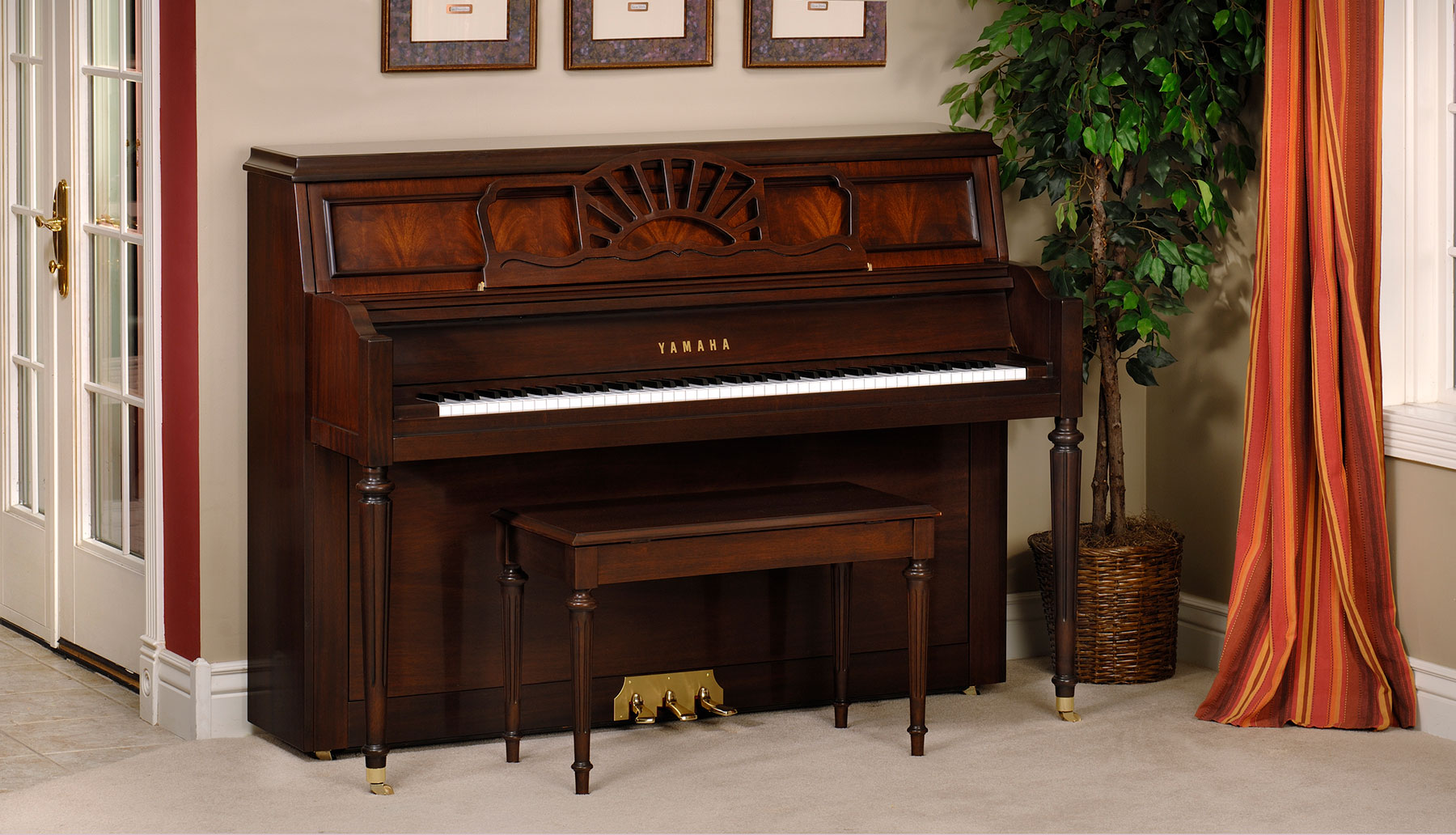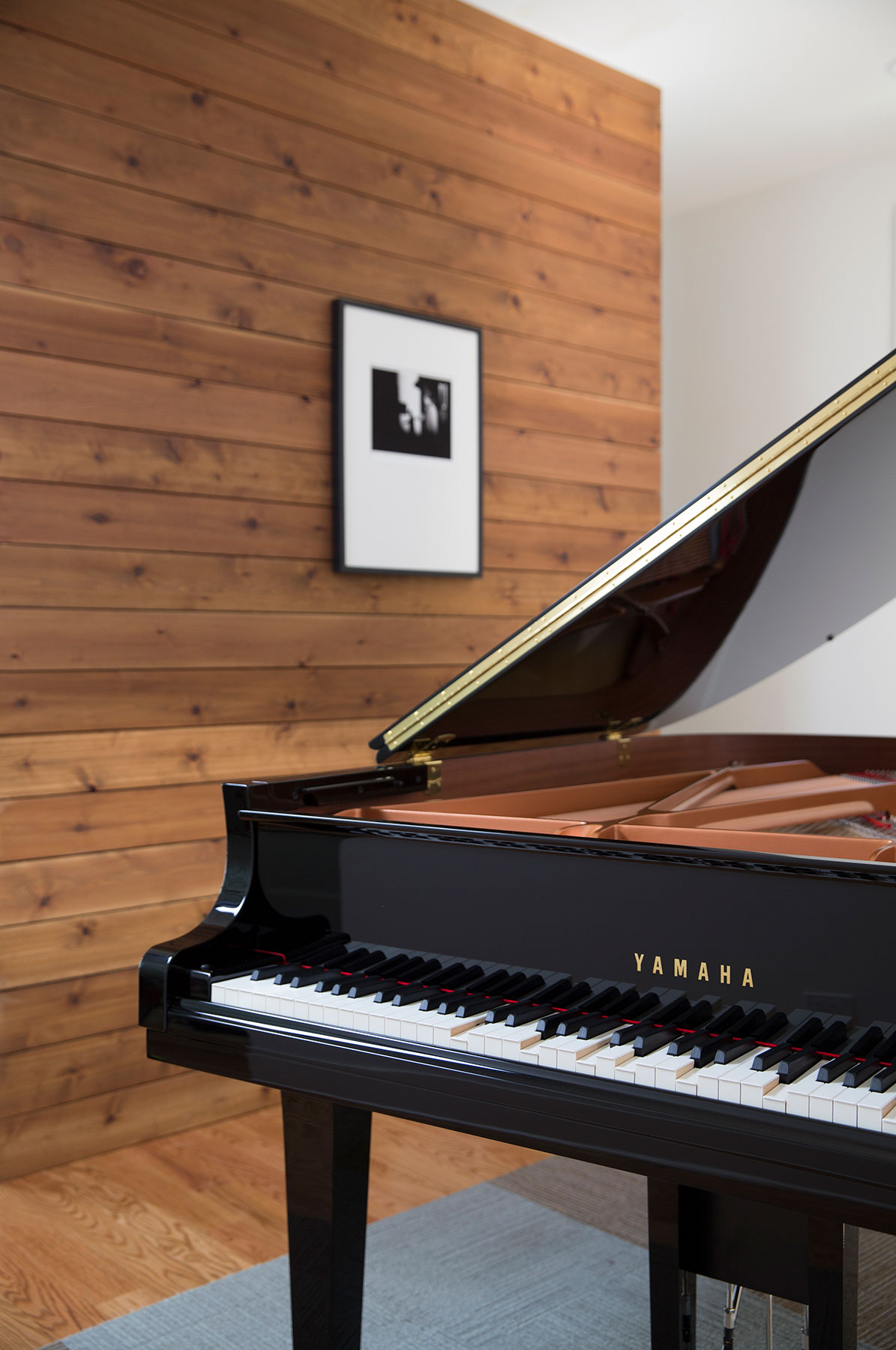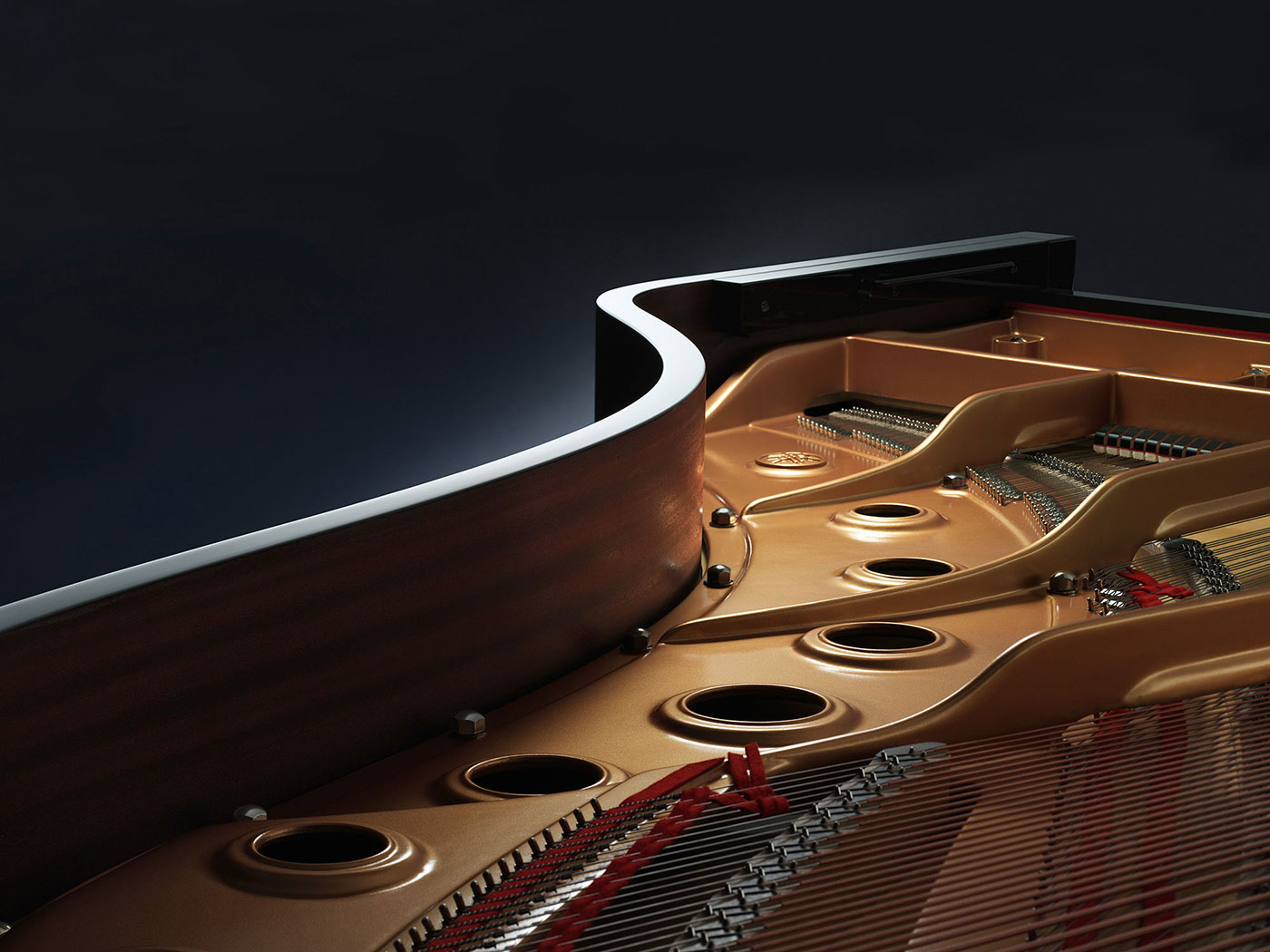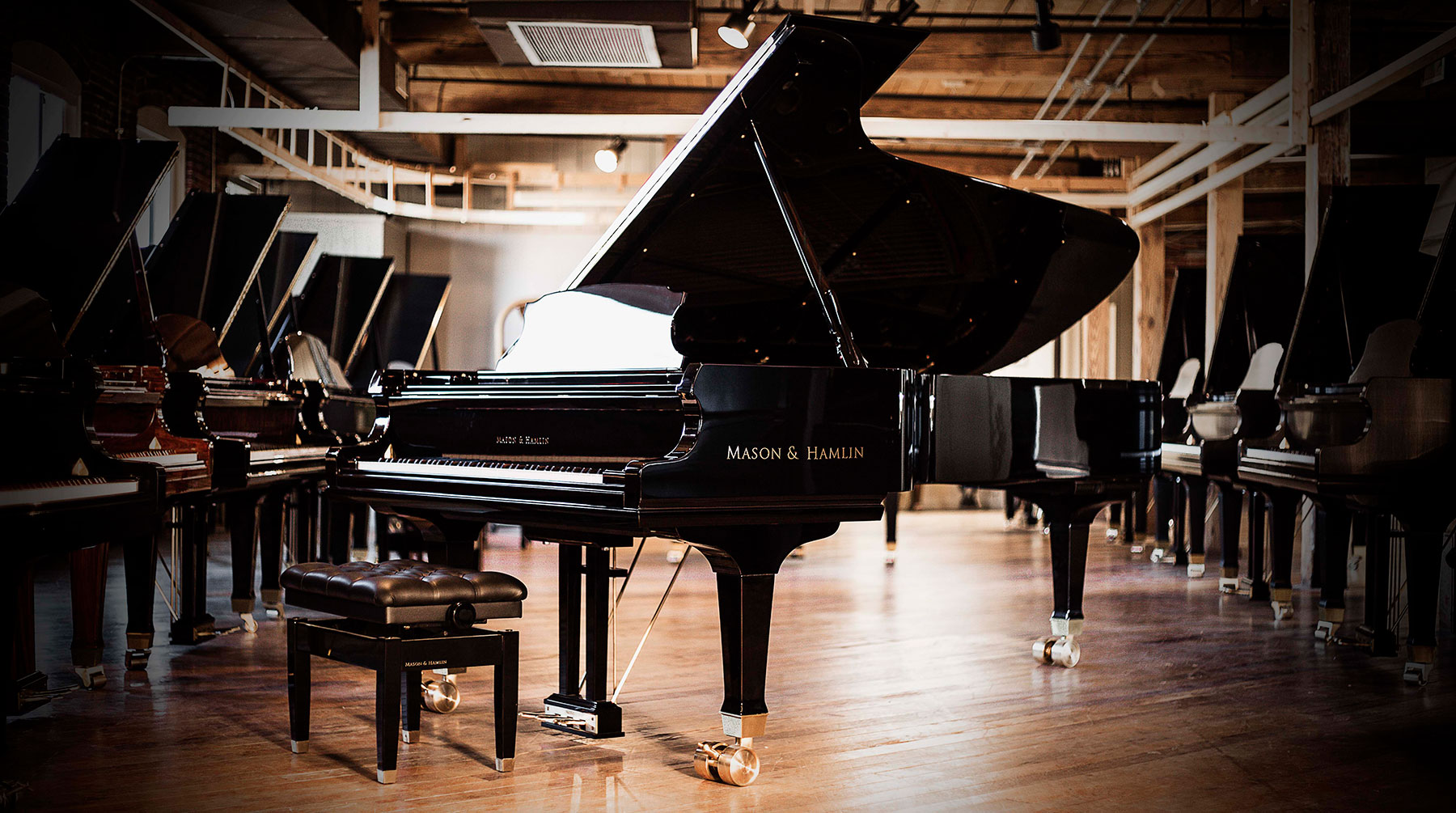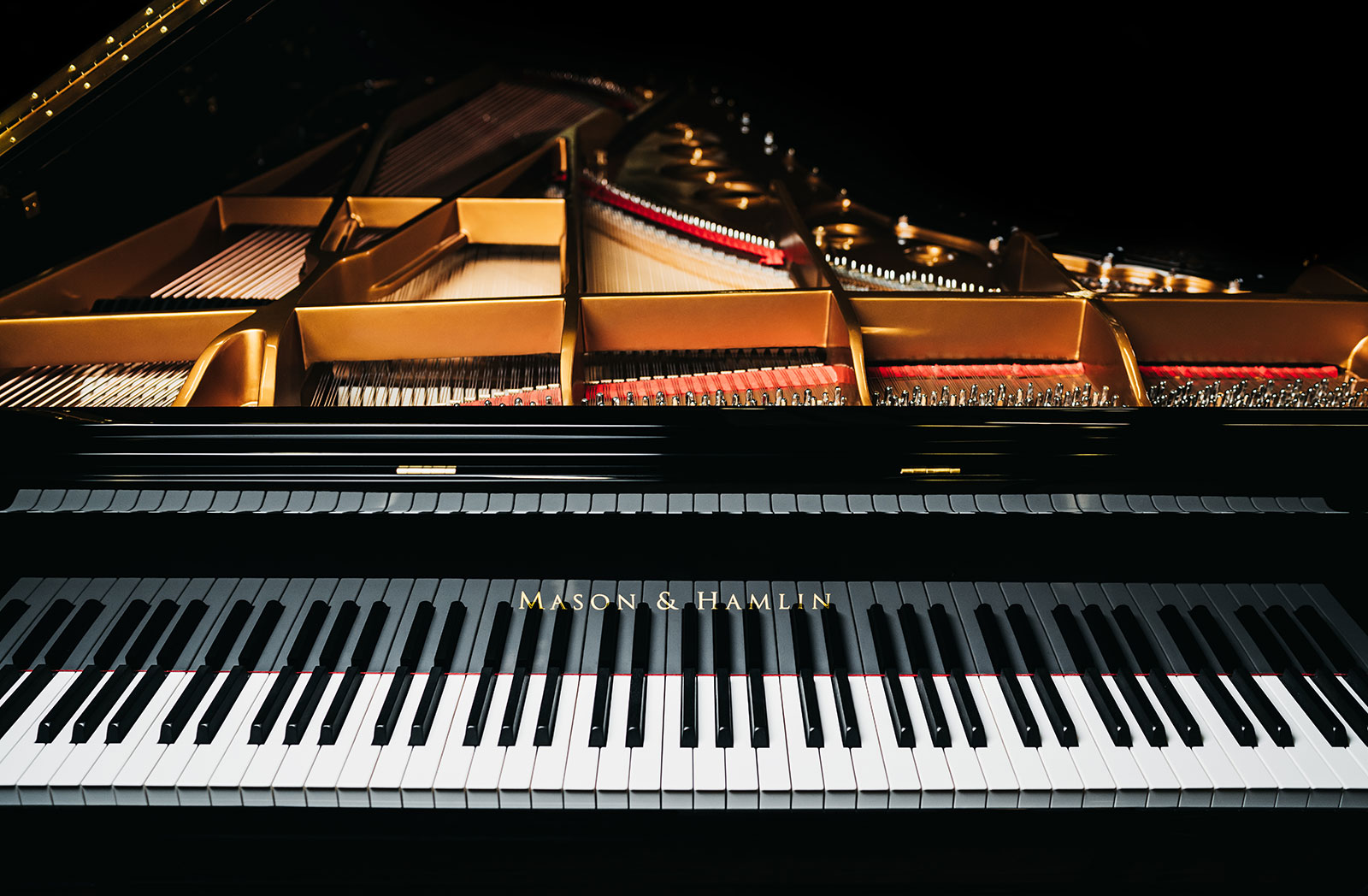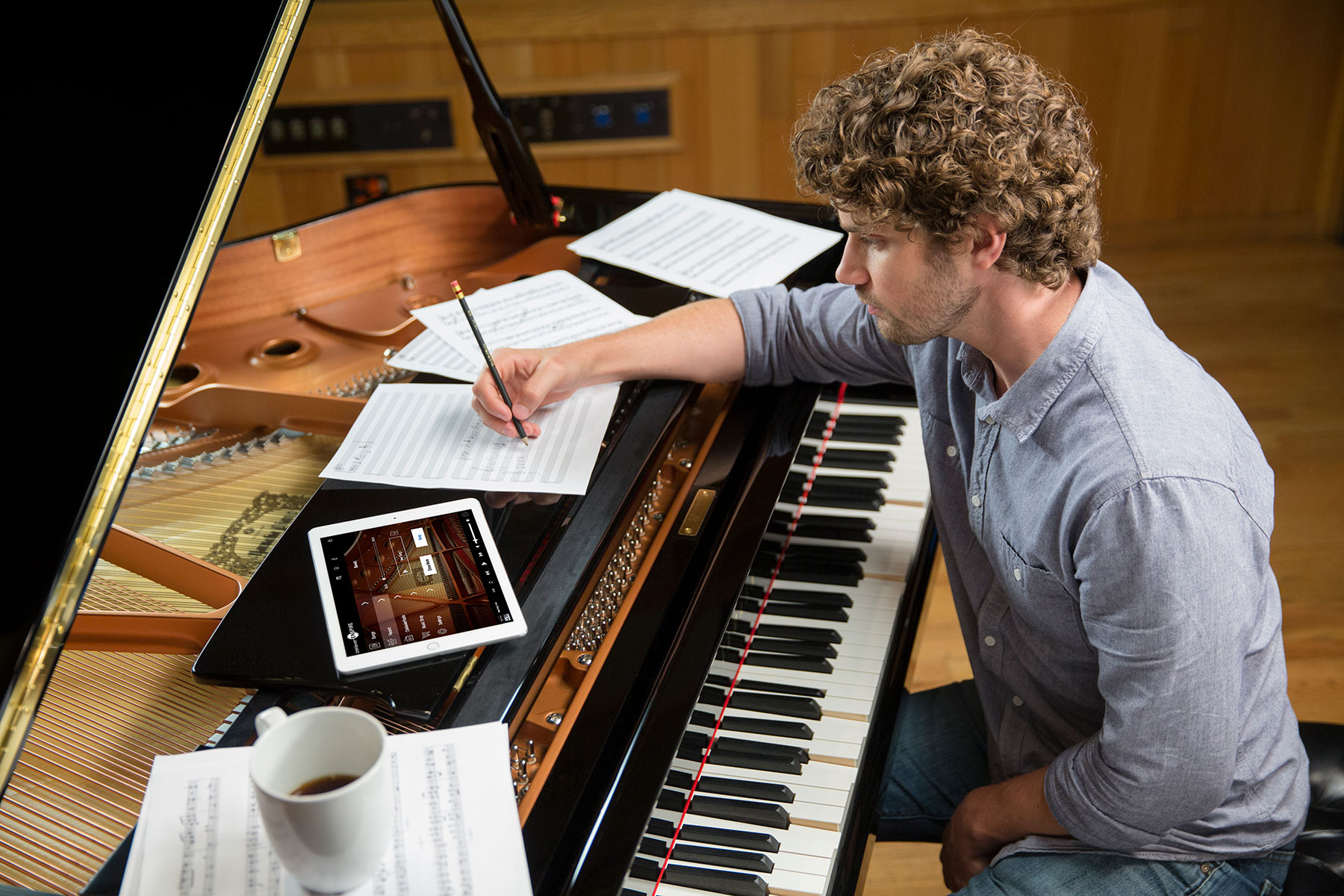 Mason & Hamlin pianos, made in the USA, provide a balanced sound with rich warm tones, clear treble, and full bass. The touch is responsive and satisfying, featuring carbon fiber, epoxy resin, and stainless steel components for ultimate durability.
More About Mason & Hamlin Pianos
Schedule an appointment or come to our showroom.
Using a process we've developed for over 35 years, we'll match you with the best piano for you.
You're happy and inspired to play your new piano.