---
Protect your investment and keep your piano working and sounding great.
Expert piano service and tuning.
Your piano sounds great again
More connection through music
Your piano shouldn't be gathering dust (or mice).
No one wants to play an out-of-tune piano with bad action or, worse, stuck keys. Not taking care of your instrument makes it a bad investment that can sit in a room gathering dust or even mice (we've seen it!). Pianos aren't meant to be expensive shelves—they're meant to be played. When you're not playing, you're not improving and skills can deteriorate.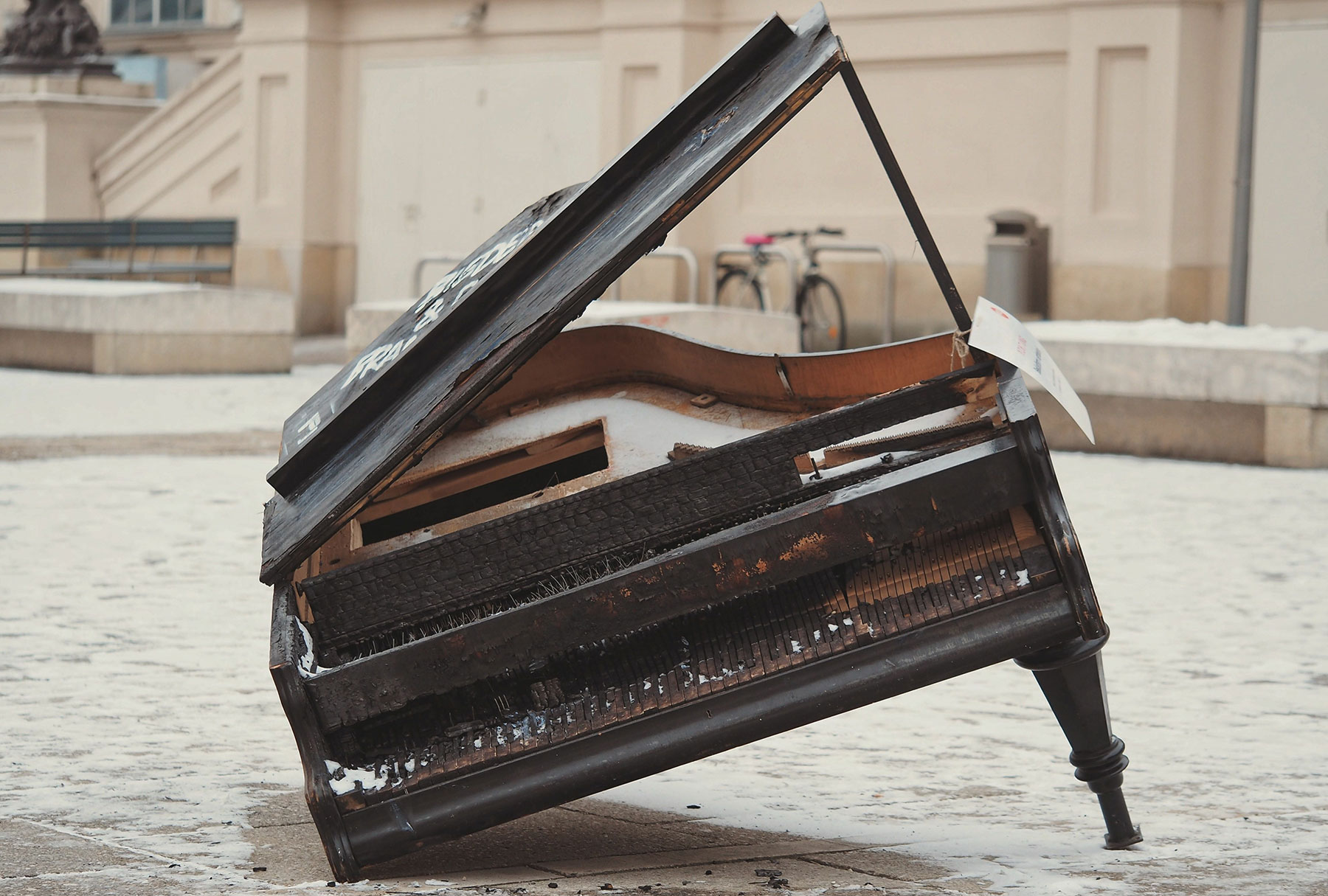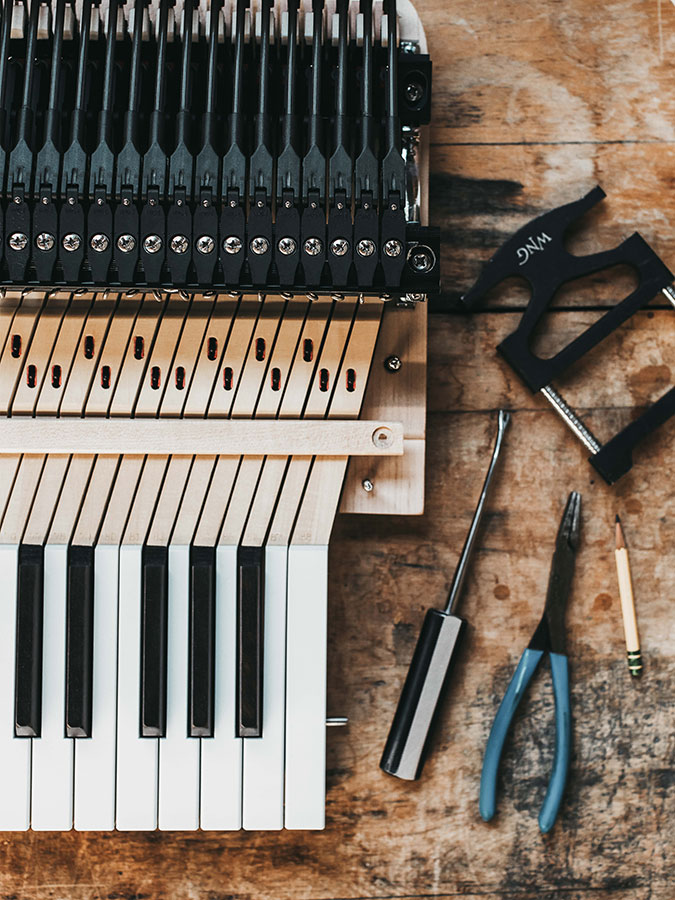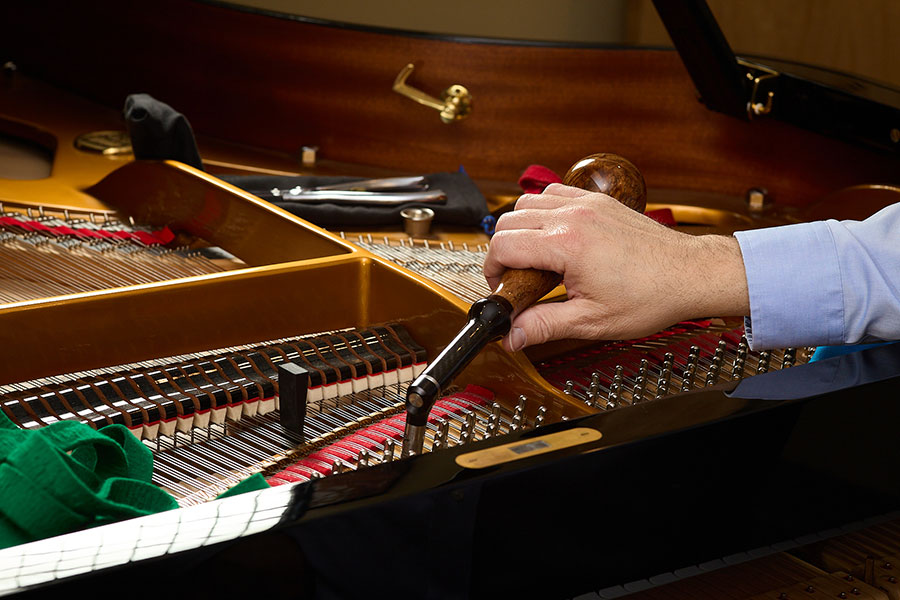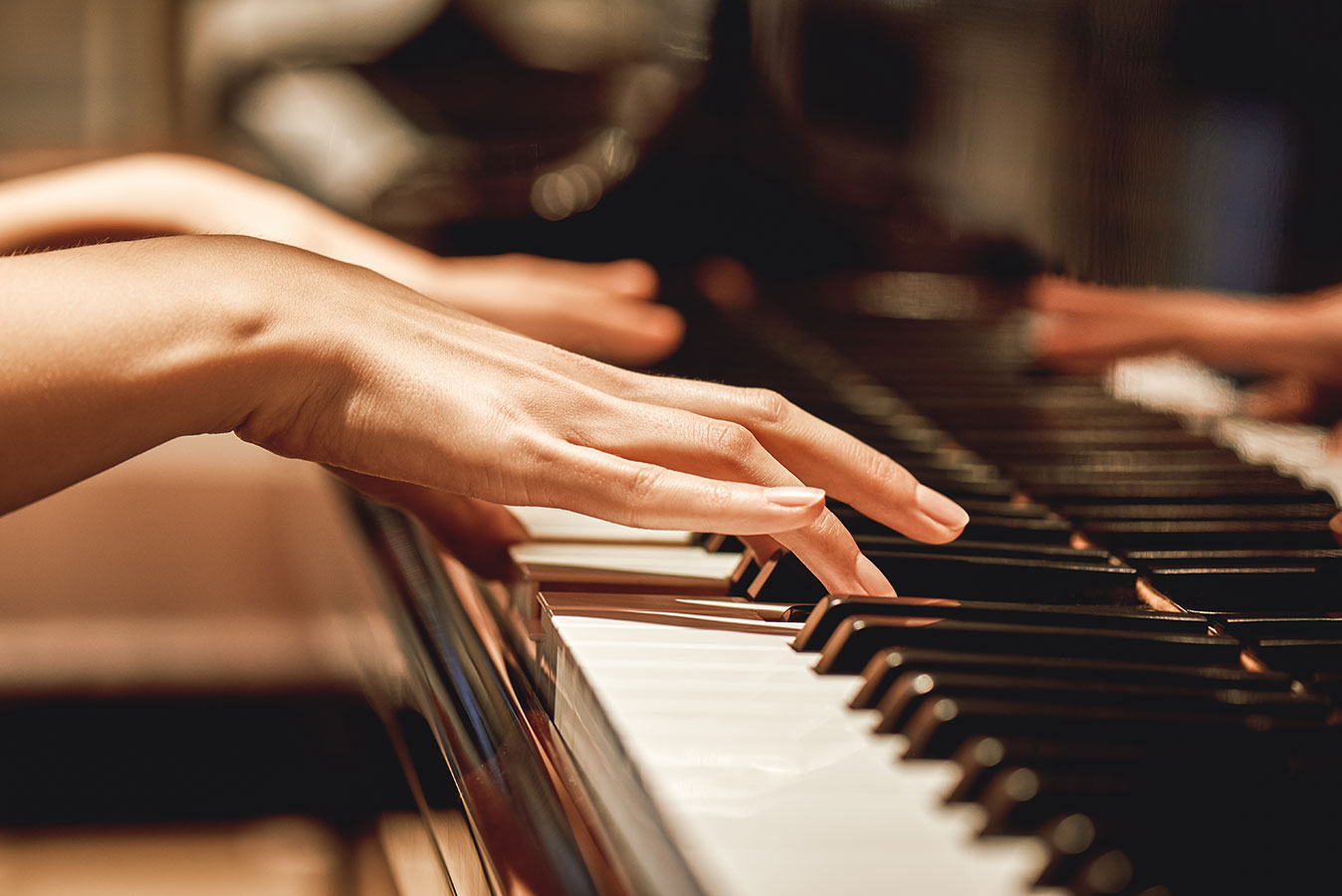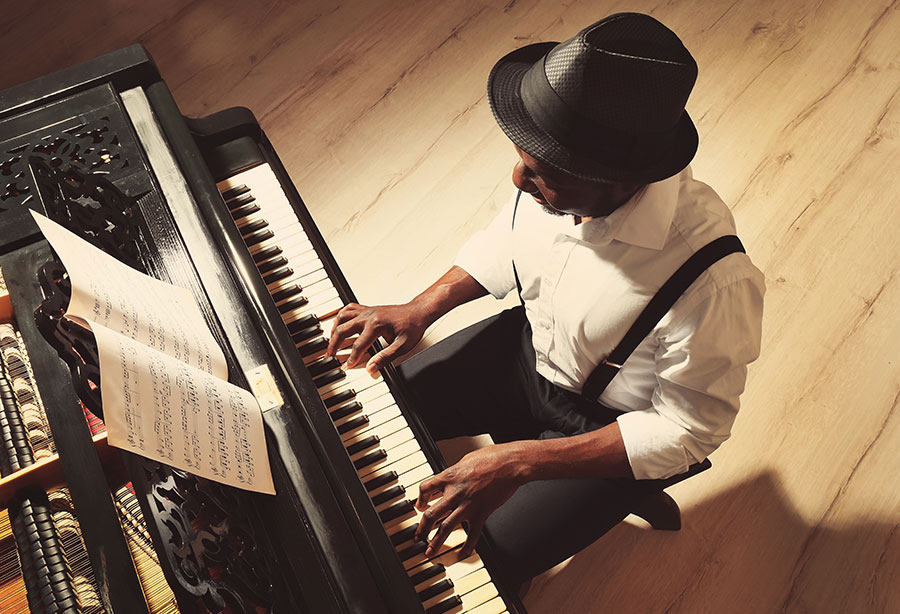 Bring your piano back to its former glory!
Rediscovering the joy of music is easy when your piano has been professionally tuned and adjusted, bringing it back to like-new performance. Nothing unites a family or inspires a better performance quite like playing together on an instrument that sounds as beautiful as ever. And, if someone comes over and wants a performance or to play - no more excuses needed!
Piano Servicing
Do you want to ensure your piano sounds and plays its best and lasts for years to come? Look no further than our award-winning, expert piano service.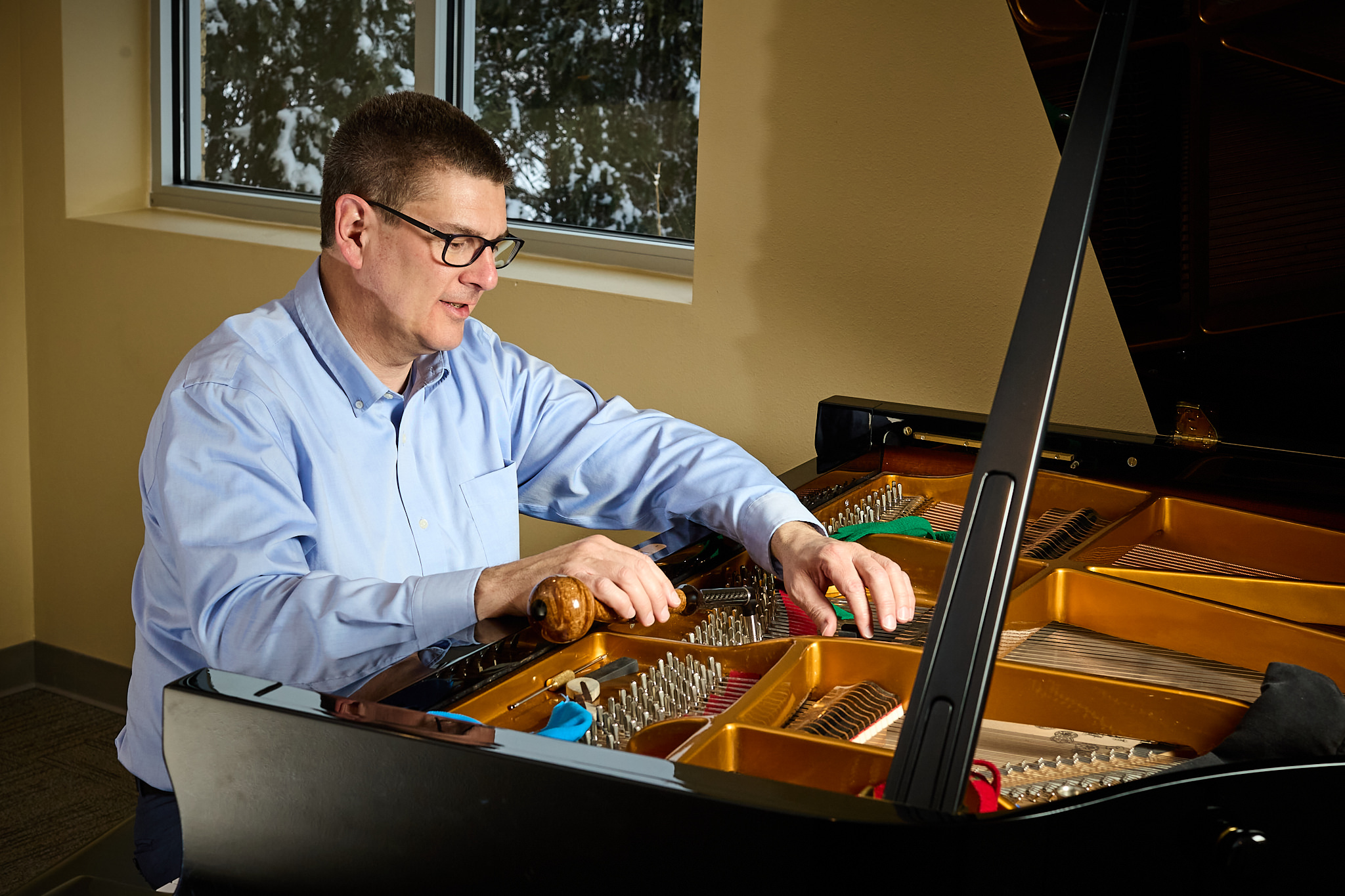 Piano Tuning
We understand the importance of keeping your piano at the correct pitch. This ensures you can play in any key without sounding out of tune. We recommend having your piano tuned twice a year for a home setting, more for institutional and professional uses.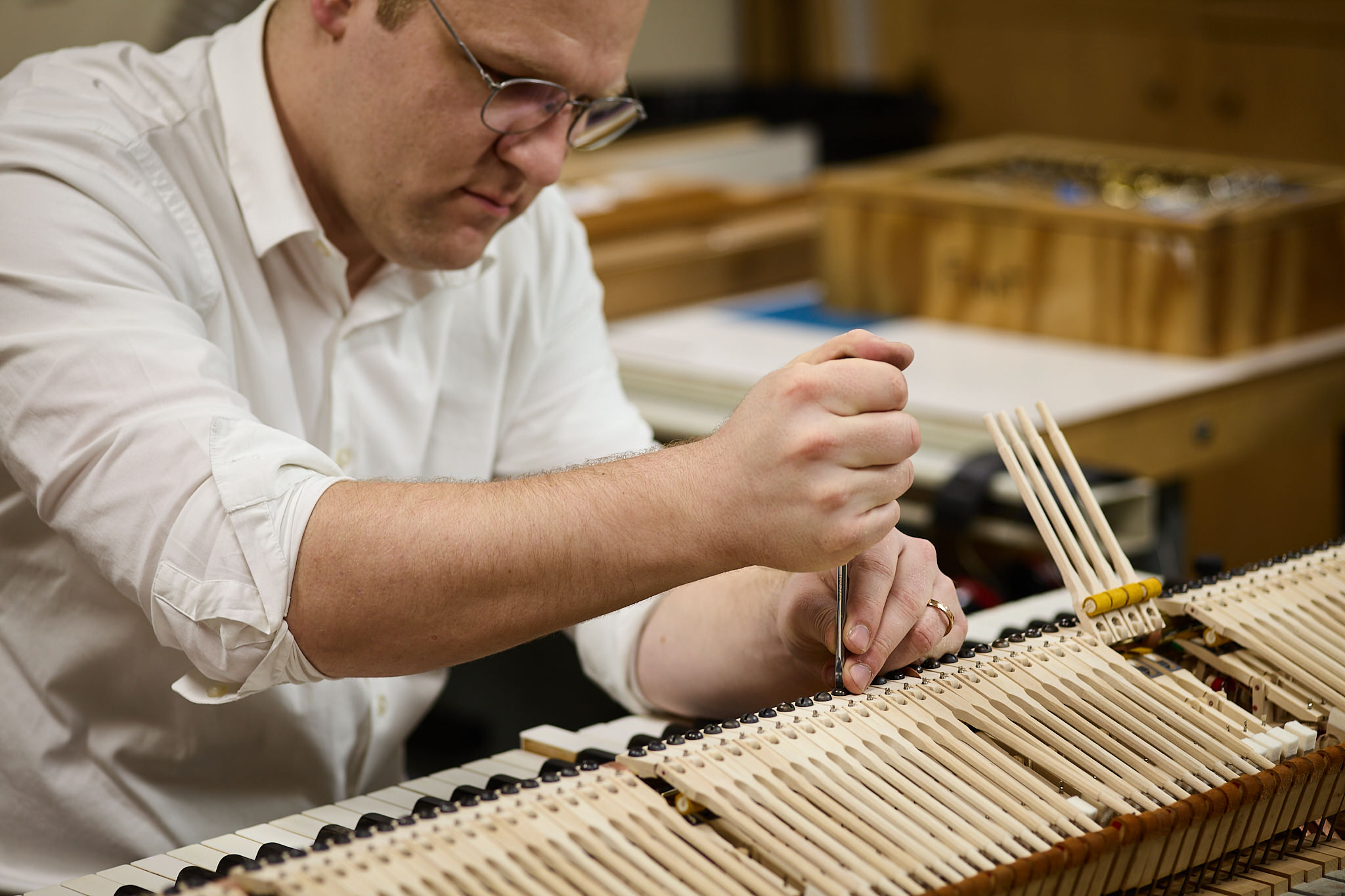 Custom Action Balancing
How does your piano action feel? Is it too heavy or light? Does it repeat efficiently or is it difficult to control? All these characteristics can be modified so that your piano's action will be a joy to play! It will make your piano more responsive, repeat faster, and have a wider dynamic range.
Tuning
$220 + applicable sales tax.
(Repairs and pitch corrections extra)
Field Repairs
On-site
please contact us for a quote.
Shop Repairs
In our full-service shop
please contact us for a quote.
Accepting only new private clients & concert work (no new schools or churches).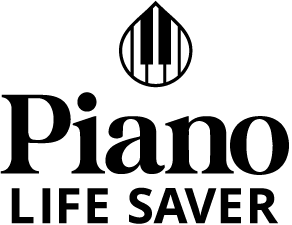 Protect your piano's investment value by having a piano humidity control system installed out of sight inside your piano, grand or upright, to combat dry and humid conditions that can cause costly damage.
Find out about Humidity Control Systems
Meet your piano technicians —
We understand how unhappy you can be knowing your piano is not sounding the way it should. We have over 50 years of combined experience tuning and restoring pianos and have helped thousands of pianists enjoy their pianos again.
Dave Hulbert, RPT
An active member of the Piano Technicians Guild locally, regionally, and nationally.
Tom Dowell, RPT
Expert piano technician with experience in nearly every aspect of piano technology.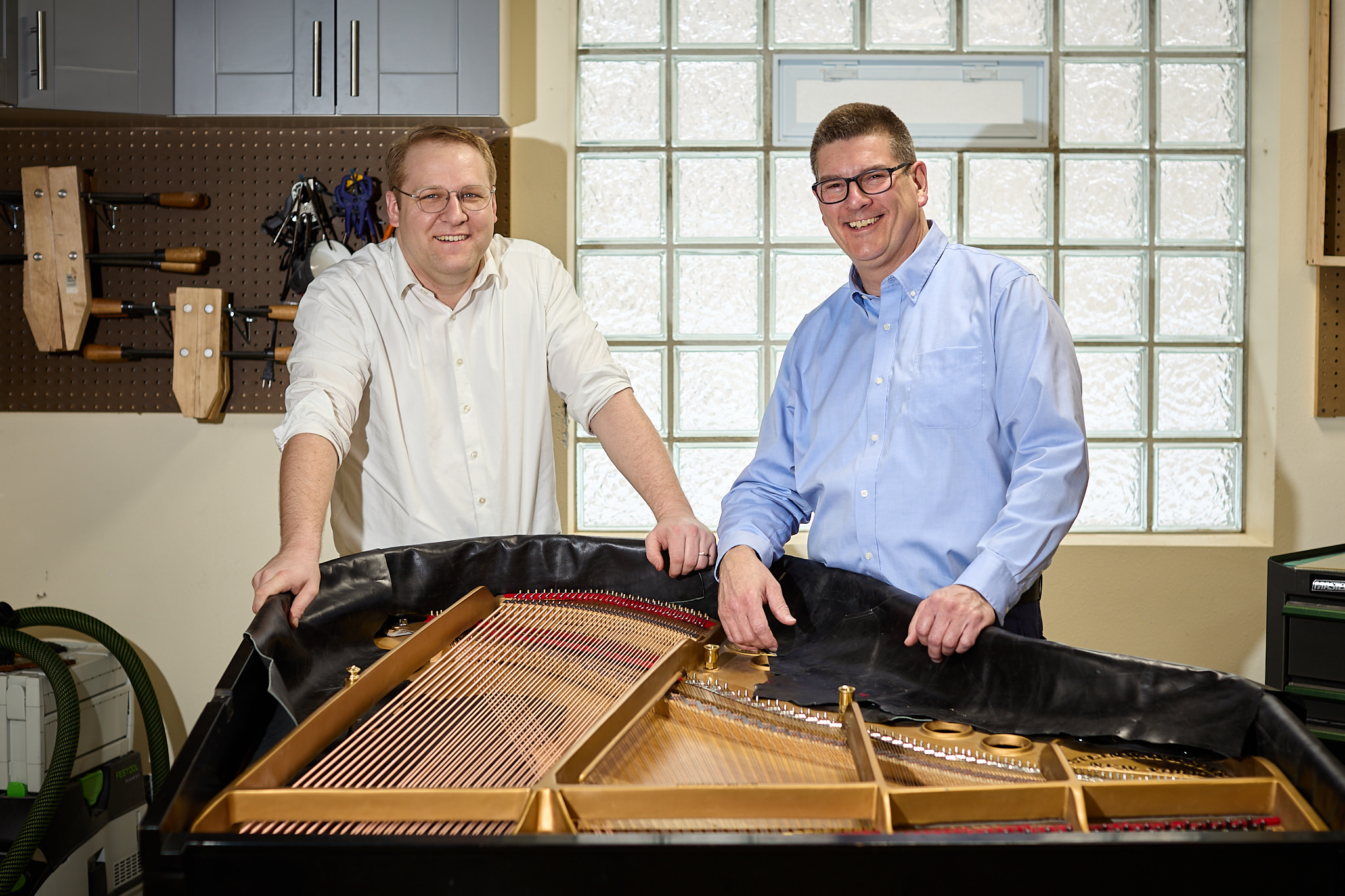 Some of our commercial clients: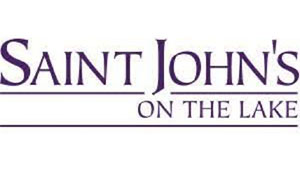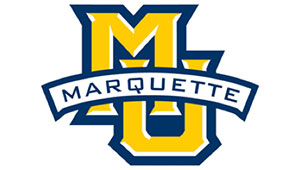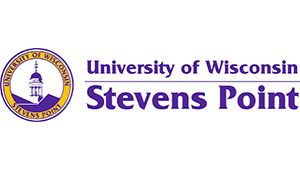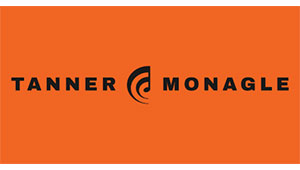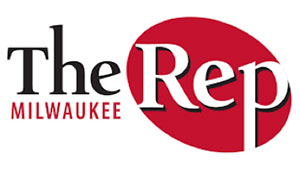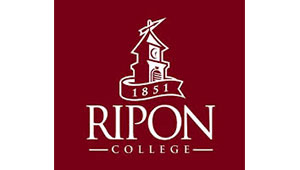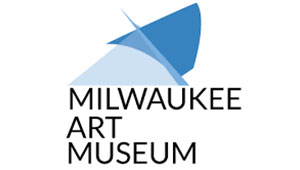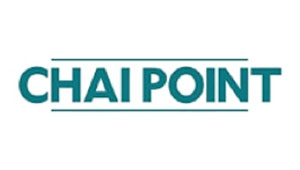 Schedule a service appointment.
We come to you, diagnose, and give your piano a tune-up.
You enjoy playing a great playing and sounding piano again.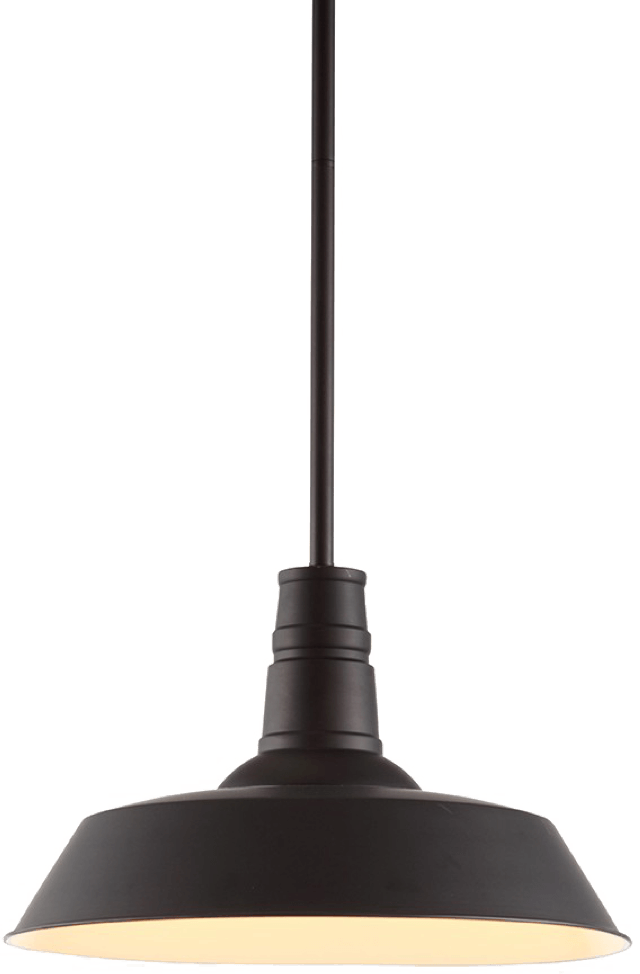 Built with passion, buy with confidence.
Put the proper light onto your product showcase with crafty and the power of the most popular eCommerce system.
As Music Director and Assistant Conductor/Accompanist for the Bel Canto Chorus of Milwaukee, we have found Mr. Hulbert's care and maintenance of our personal and performance pianos to be the best in Southeastern Wisconsin. For more than a decade, Mr. Hulbert has been our choice for his reliable, painstaking, and accurate tuning.
-Richard and Michelle Hynson
Music Director and Asst. Conductor/Accompanist Bel Canto Chorus of Milwaukee
When we needed to get our shop up and running fast, Crafty was there to help us.

Michael Boaz
Seriously, could Crafty be any more awesome? I'm not sure it could...thanks!

Sara Bonham
Contact Us
Please fill out the form below or call us directly at 262-202-8250.