Discover the Exceptional Value and Quality of Our Used Pianos
All backed by our impeccable reputation!
Say goodbye to the hassles and uncertainties of scouring Craigslist and Facebook Marketplace. At our piano store, we've carefully curated a collection of instruments that includes trade-ins, consignment pianos, rebuilt grands, and discontinued new models. Additionally, we showcase pianos owned by our loyal service clients, seeking new homes for these exquisite instruments.
Each piano in our collection has been selected for its exceptional quality and outstanding value. You can trust that we have carefully examined and evaluated every piano to ensure it meets our rigorous standards.
Experience the joy of owning a remarkable used piano from our store. Let us help you find the instrument that will inspire your musical journey for years to come.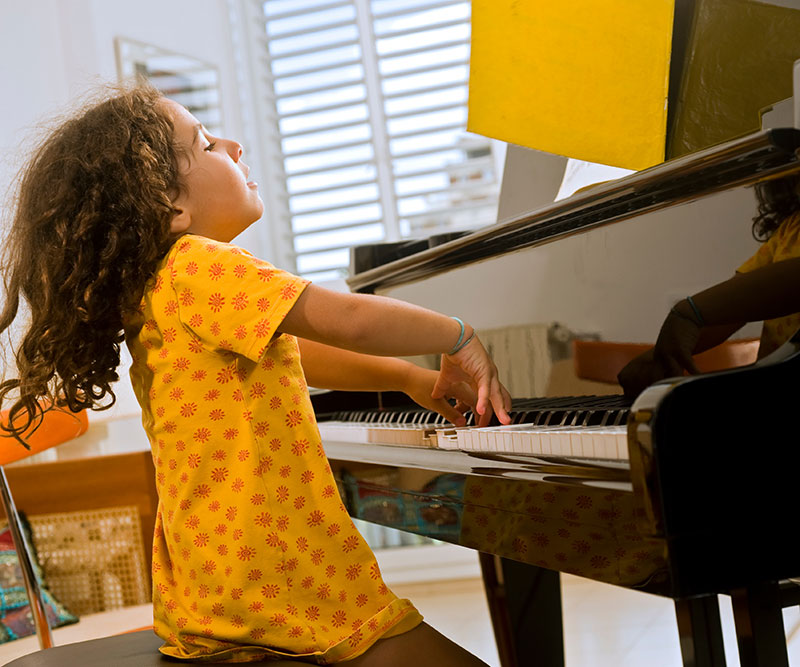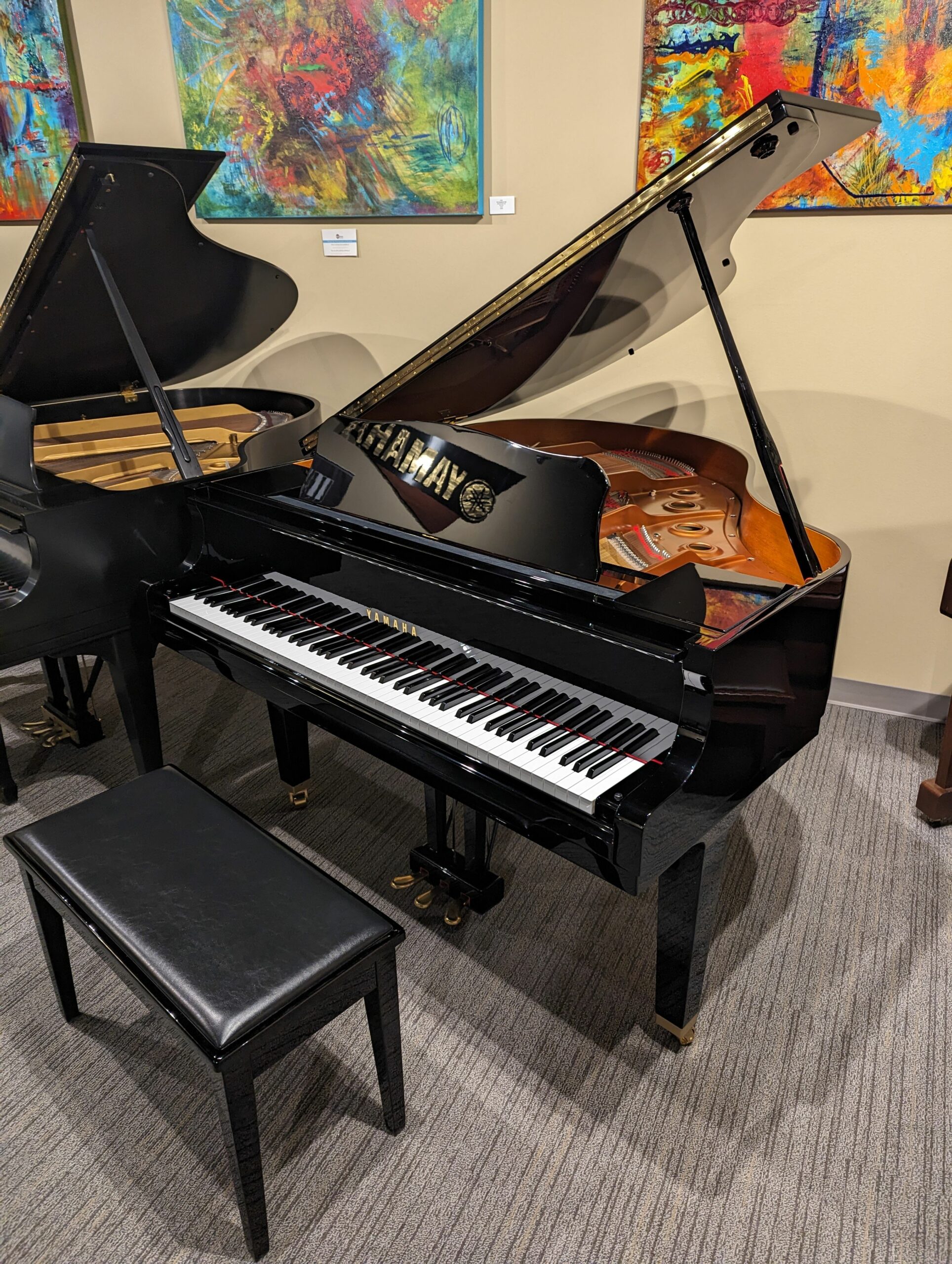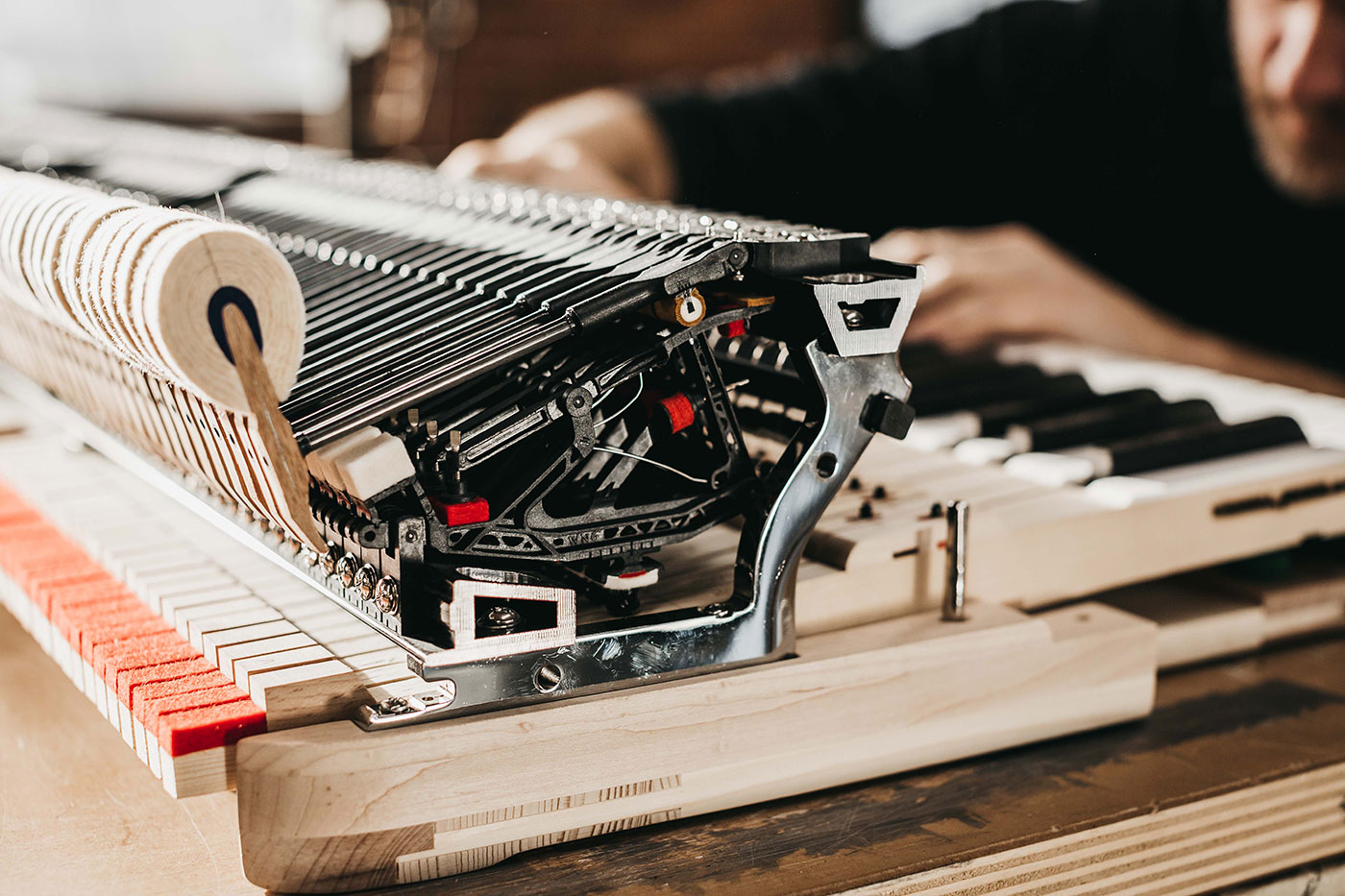 Used Pianos
Our current selection of quality pianos.
Contact Us
While our selection of used pianos may not be vast, it is constantly evolving. Don't miss out on your perfect piano! If you haven't found the one that suits your needs, we encourage you to fill out the form below. By doing so, you'll be the first to know about new arrivals before they undergo our meticulous reconditioning process and are posted on our website.
Please fill out the form below or call us directly at 262-202-8250.